Hidden Trails PTA This bunch of Red Hawks are ready to take on all the new Adventures of the 2021-2022 school year!
Thank you to all our Volunteers for Holiday Shop and Book Fair.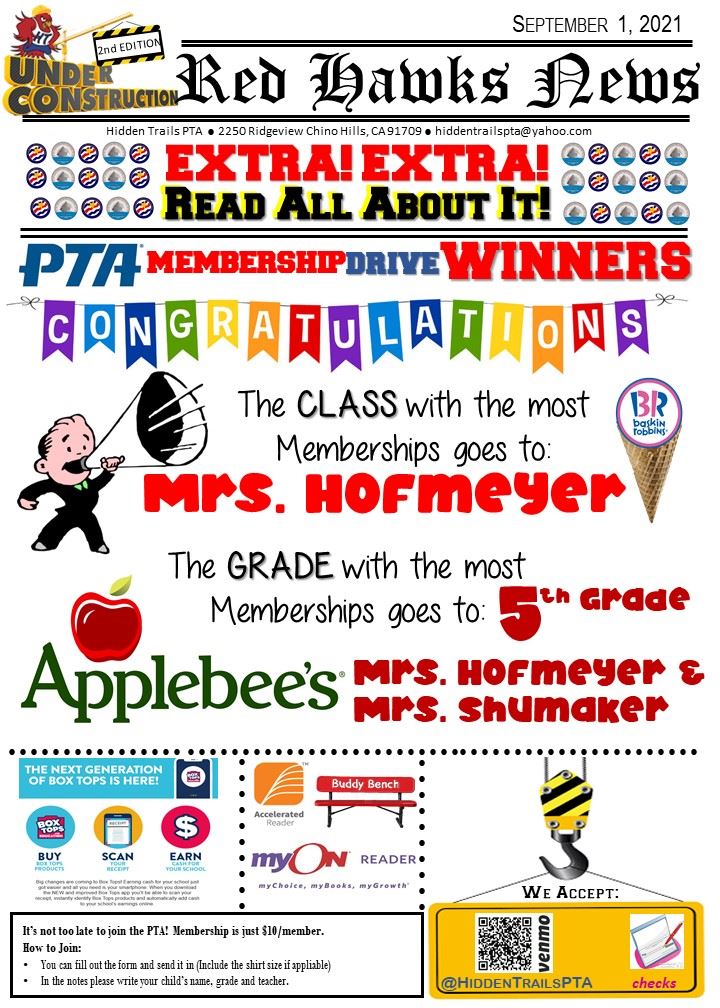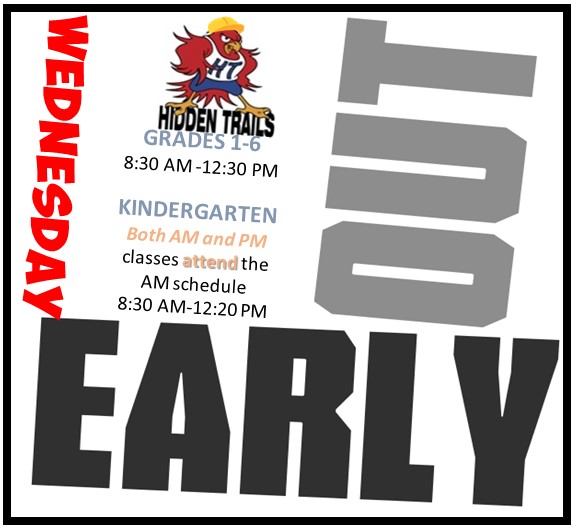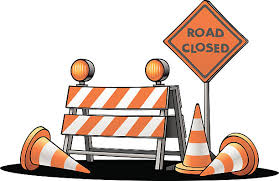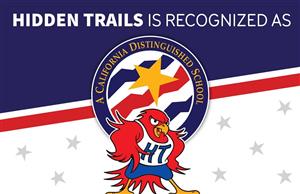 Last year, Our Hidden Trails PTA worked really hard to raise money for our school. Due to that hard work, PTA was able to help Hidden Trails Elementary School pay for AR and MYON. These programs are here to help Hidden Trails Students with reaching your individual reading goals. It also allows children to pick books to read right on their computers. Thank you so much for your help.