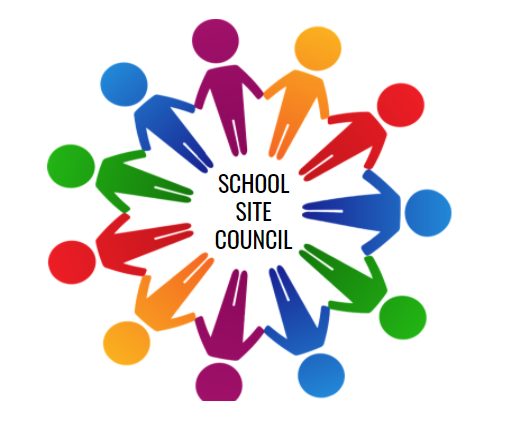 What is School Site Council?
The School Site Council has the responsibility to plan, monitor and review the Single School Plan for Student Achievement. The Council also reviews School Safety, Budget, and other areas of school effectiveness.

We are Looking for parents who are interested in serving as members of the Ramona Junior High School Site Council.

Serving on School Site Council is an interesting and rewarding way for parents/guardians to participate in the education of their children. If you are interested in becoming a member of the School Site Council, please join us at our following meeting.

We really value parent/guardian input for our school. Please join us!

El Consejo del Plantel Escolar tiene la responsabilidad de planificar, monitorear y revisar el Plan Escolar Único para el Rendimiento Estudiantil. El Consejo también revisa la seguridad escolar, el presupuesto y otras áreas de efectividad escolar.

Buscamos padres que estén interesados en servir como miembros del Consejo del Sitio de la Escuela Ramona Junior High.

Servir en el Consejo del Plantel Escolar es una forma interesante y gratificante para que los padres / tutores participen en la educación de sus hijos. Si está interesado en convertirse en miembro del Consejo del Plantel Escolar, unase a nosotros en la siguiente junta.

Realmente valoramos la opinión de los padres / tutores para nuestra escuela. ¡Por favor únete a nosotros!