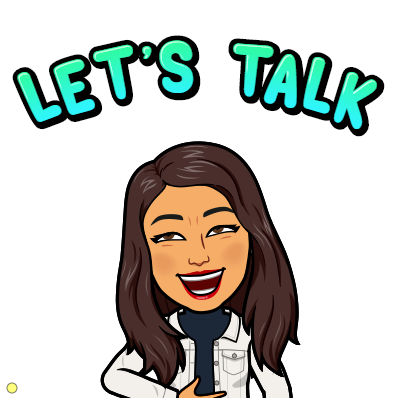 Contact: valerie_vera-mineer@chino.k12.ca.us

If you have questions or concerns, please email me. I will return your emails within 24 hours.

I encourage all of you to UNPLUG and SHUT the SCREENS everyday at a decent hour (that hour may be different for all of you). Please set a consistent bedtime. You need a minimum of 8 hours of sleep to feel refreshed and ready to learn each day.

Please make time to unwind, read for enjoyment, get some exercise, get outside, and spend time with your family!