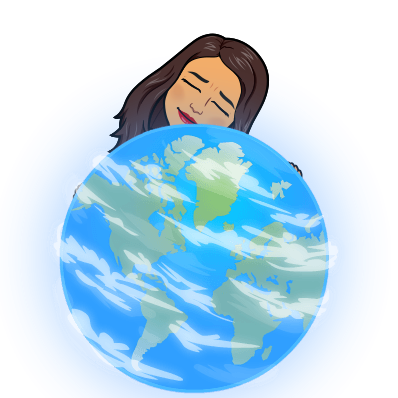 World Culture Course Description:

The 7th grade World Culture History program emphasizes critical writing, reading, speaking and study skills to help students develop historical thinking skills as well as historical understanding of the individual and collective experience of people across the world. This course of study will challenge and motivate active, confident learners through a variety of skill building exercises as we focus on Ancient Civilizations from the Fall of Rome to the Early Americas.

The California State Standards have been updated and were adopted in July 2016. To learn more about the state standards visit http://www.cde.ca.gov/ci/hs/cf/.

Units of Study:

Geography and The World in 300 CE

Rome and Christendom

Sites of Encounter in the Medieval World, 1150-1490 (Mongols, Majorca, Calicut)

Southwestern Asia, 300-1200: Persia and the World of Islam

West Africa, 900-1400 (Ghana and Mali)

South Asia, 300-1200 (Hinduism and Buddhism)

East Asia, 300-1300: China and Japan

The Impact of Ideas, 1500-1750 (Reformation, Renaissance, Scientific Revolution, Enlightenment)

Global Convergence, 1450-1750 (Voyages, Trade, Colonialism)

The Americas, 300-1490 (Maya, Aztec, Inca)

Agenda:

This is an important tool for academic success! Students are expected to write down their assignments daily, so they can check it at night to complete their homework. This study skill is worth 10% of their overall grade. Parents, please sign the agenda on Thursday evenings. On Friday, the agenda will be checked for a grade. Please ask your child questions if you see blank spaces in their agenda (or if you see incomplete stamps). The agenda is a great place to communicate with the teacher. If you write me a note in the agenda, please remind your child to show me the note and I will respond ASAP.

Supplies needed for this Course of Study Include:

*Glue Sticks

*Scissors

*Colored Pencils/Markers

If you have any difficulty securing these materials...please let me know and I will help you secure them!

All students are expected to keep all graded work until the end of the trimester. They may move past work into a folder at home, but do not throw it away. Please help your child to stay organized. All papers should be placed in the correct section of their binder; this will help them find their work when needed. The weekend is a good time to reorganize the binders, check school supplies, and clean out back packs to start the new week off with a fresh start.

Grades:

Grades will be posted on line through Aeries.

Teacher Availability:

I am available to help students in class or during my office hours. Please don't be afraid to ask questions, I am here to help! If you have further questions or concerns, please don't hesitate to contact me. Parents, write a note in your student's agenda, or e-mail me (this is the best way to reach me) at valerie_vera-mineer@chino.k12.ca.us

Behavior:

I expect students to be respectful and courteous at all times. I will be incorporating the ideas of The 7 Habits of Highly Effective Teens by Sean Covey; The Leader in Me by Stephen Covey; and Building the World's Greatest Student Leader by Richard Parkhouse and Dr. Guy White; and Top 20 Teens by Tom Cody. We will be a family for the year and I expect that we take care of one another. I would encourage you to pick up these books for your home.

Other:

To help your child's academic success, please make sure they are eating breakfast before coming to school. Students can pick up breakfast before school as an option. After school, establish a routine for homework. Have a place for your child to do homework away from distractions. Go unplugged (no TV, ipods, phones, etc.) At night please establish a consistent bedtime. Teens need their sleep. Make sure all electronics are off at bedtime.

If you happen to have knowledge of the places of study please contact me to come in and share what you know. I want history to come alive for my students and for them to personally connect with the curriculum. You could also send in photos, music, or artifacts to share virtually.

I am looking forward to having your child in my World's Greatest History Class!