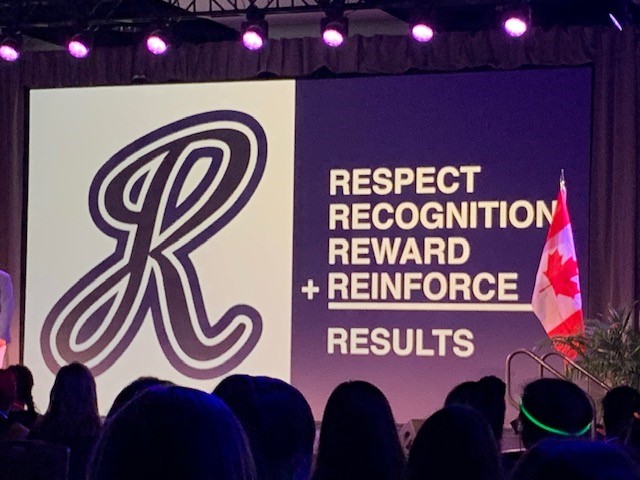 Renaissance

Renaissance Course Description:

The Renaissance Class is a full year elective that is open to both 7th and 8th grade students who are highly motivated to improve their leadership skills through their involvement in creating a school environment of academic and behavioral success. It is a class of students who are dedicated to meeting the challenges of improving grades, attendance, standardized test scores, discipline, behavior, and morale. A major focus of the class is to create a positive school environment where students want to be! Renaissance student leaders will design and promote celebrations, rituals, and traditions that specifically honor improvement in academics, character, and behavior.

Course Goals:

To learn the 10 Essential Elements of Renaissance and understand the 5 R's of Renaissance.

To develop a Renaissance Program led by students that influences the climate and culture of our school.

To understand the principles and elements of a successful Renaissance program.

To organize academic rallies and events that recognize students and staffulty for excellence and improvement.

To integrate the principles of leadership, character, and effective life skills into the mission of the Renaissance program.

To learn to be a Top 20 Teen.

To learn the 6 Values of Building the World's Greatest High School.

To become the World's Greatest You.

Grading: Students will be graded on participation, written assignments, projects, rallies, agenda, etc.

Agenda:

Important tool! Students will be expected to use their agenda to stay organized with school activities. This study skill is worth 10% of the student's overall grade. Please sign the agenda on Thursday evenings. This will give you an opportunity to see what we have been working on for the week. The agenda is a great place to communicate with the teacher. Remind your child to show me your note and I will respond ASAP.

Spirit Wear:

Students are expected to wear their class shirts, CHJH attire, or other spirit attire every Friday to school. They will also be expected to wear their class shirts while serving the school at different events. Every Wednesday, they will be expected to wear a college shirt. They will be expected to participate in school wide spirit days by being a role model to their fellow Coyotes. This is a factor in their grade. I want to see them be Coyote Crazy with their spirit and not Coyote Lazy.