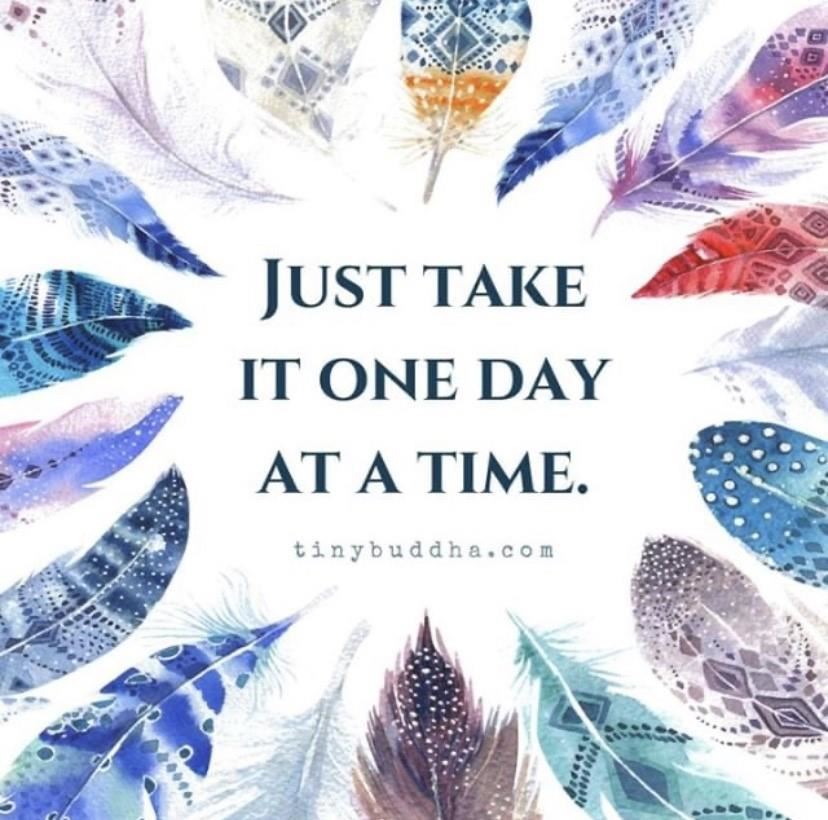 Phone:
Email:
Degrees and Certifications:
M.A. in Special Education B.A. in Social Work
Subjects Taught: History 7/8 - Science 7/8 - Math 7

Mrs. Cruz

Education Specialist

SDC Teacher

Welcome to Mrs. Cruz's Blended Learning Classroom
VIRTUAL OFFICE HOURS SCHEDULE

These are the hours which I will be available through Google Meets, Email, and Phone for questions regarding assignments, schedules, and other schoolwork concerns. The Google Meets link for my virtual office hours can be found below.

https://meet.google.com/vyd-wbsi-jfo

Wednesday

7:45-8:30a All Subjects

1:45-2:30p All Subjects

Thursday

7:45-8:30a All Subjects

1:45-2:30p All Subjects

DISTANCE LEARNING MESSAGE FOR MRS. CRUZ'S CLASSROOM

I am committed to responding/acknowledging to all student and parent emails within 24 hours during contract days and hours (7:30 AM-2:30 PM)

FIRST DAY & WEEK

HOW TO GET TO CLASS:

1. Go to the Magnolia home page here: https://www.chino.k12.ca.us/magnolia

2. Through the STUDENTS tab, Click on CLASSLINK. Sign in with your computer login information.

3. In ClassLink, click on GOOGLE CLASSROOM.

4. Select the class period and click on the link in the top banner to join the Google Meet for that period (each subject/class will have their own unique link)

GOOGLE CLASSROOM ACCESS

I will be using Google Classroom to post and submit Electronic Assignments. Each student will receive an access code to enter the class that will be sent to your district student email account. If you have any difficulties, please email me ASAP.