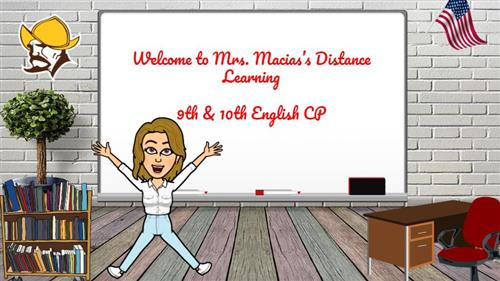 Contact Information Tanya_Macias@chino.k12.ca.us

Via Email 24/7 I will get back to you in 24 hours

Scheduled office hours are:

Tuesday/Thursday 2:30-3:30

Technology Support

For technological difficulties (devices, username/password, online tools)

Phone: (909) 628-1202 X 1080

Hours 8:00 am-3:00PM Monday-Friday

Grades

Please check Aeries Login for updates regarding grades. You can also check the grades section on Google Classroom.

Email Access

Please check your email DAILY!!!! You can check it daily from classlink by clicking the orange tile.