Welcome to...

𝐌𝐫𝐬. 𝐋𝐨𝐫𝐝'𝐬 𝐕𝐢𝐫𝐭𝐮𝐚𝐥 𝐂𝐥𝐚𝐬𝐬𝐫𝐨𝐨𝐦 (𝐋𝐚𝐧𝐝𝐢𝐧𝐠 𝐏𝐚𝐠𝐞)

heather_lord@chino.k12.ca.us

Mondays, Tuesdays and Thursdays, 1:35-2:20pm

(available through email or the virtual classroom link below)

I am committed to responding to all student and parent emails within 24 hours on school days

Start Here!:

Before each class-period meeting, please click on "Agenda & Objectives" and "Class Meeting Link" in my virtual classroom below, and open your Google Classroom.

(If the image is funky on a phone or tablet, click HERE for the virtual classroom)

Please remember to join our class with your full name and please remember our camera policy!
To sign into Google Classroom, you MUST use your school email address and password.

Please enter our meetings with a working mic, working camera, and professional & respectful demeanor.

───▄▄▄▄▄▄─────▄▄▄▄▄▄
─▄█▓▓▓▓▓▓█▄─▄█▓▓▓▓▓▓█▄
▐█▓▓▒▒▒▒▒▓▓█▓▓▒▒▒▒▒▓▓█▌
█▓▓▒▒░╔╗╔═╦═╦═╦═╗░▒▒▓▓█
█▓▓▒▒░║╠╣╬╠╗║╔╣╩╣░▒▒▓▓█
▐█▓▓▒▒╚═╩═╝╚═╝╚═╝▒▒▓▓█▌
─▀█▓▓▒▒░░░░░░░░░▒▒▓▓█▀
───▀█▓▓▒▒░░░░░▒▒▓▓█▀
─────▀█▓▓▒▒░▒▒▓▓█▀
──────▀█▓▓▒▓▓█▀
────────▀█▓█▀
──────────▀


Click HERE for our traditional and virtual classroom norms.

Instructional plans, routines, and grading policy will be found in your Google Classroom.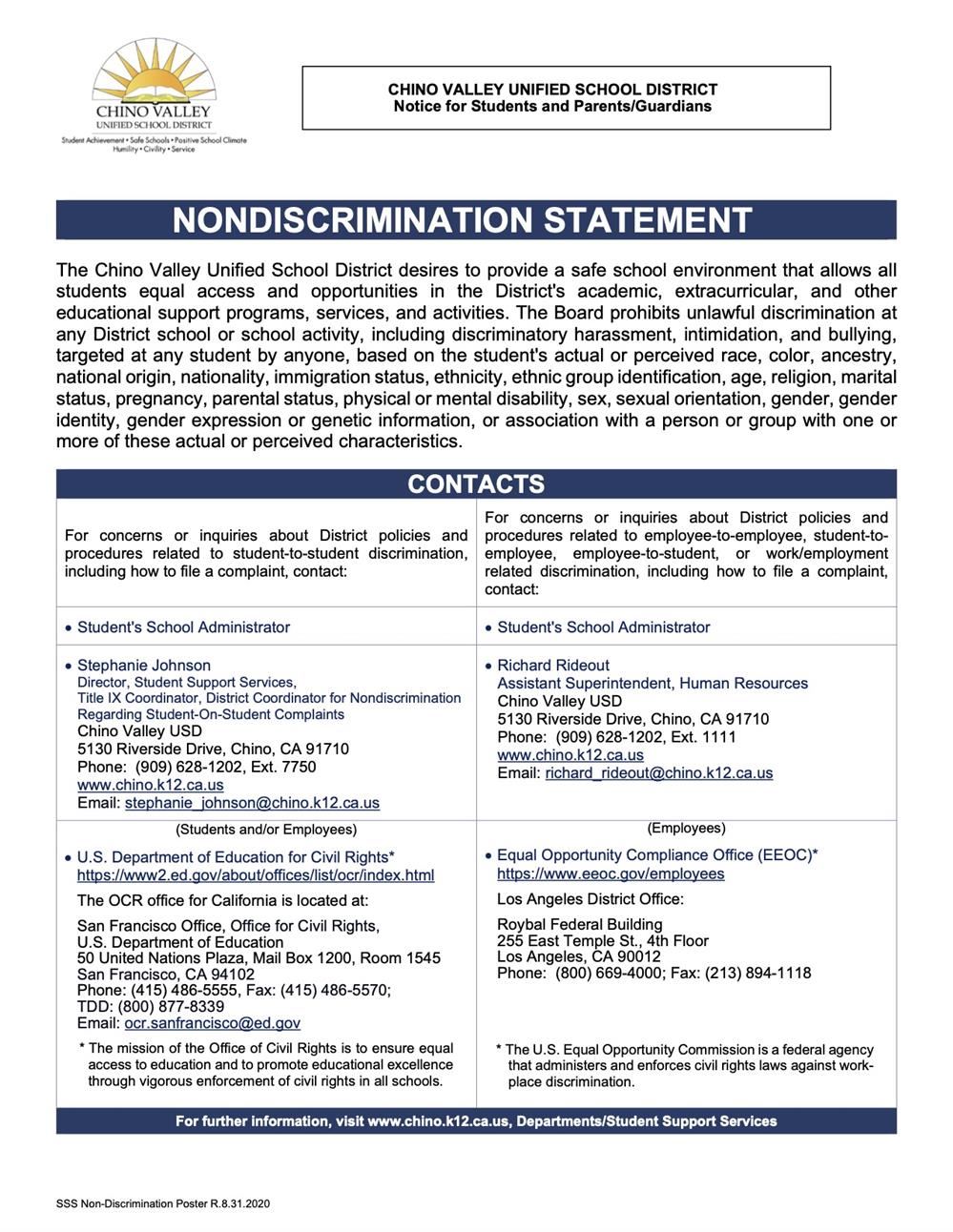 Regular 2020-21 School-Year Schedule!