Welcome Letter from the Principal
On behalf of our entire staff, we would like to welcome back our returning students, our new students, and our wonderful Don Lugo Parents. This year we are celebrating 47 years of Conquistador Pride and we have much to be proud of. Don Lugo High School is an amazing place for students because of our commitment to the whole child. We believe that Don Lugo is a family and our commitment to your child means that we provide your student academic, extra-curricular, and socio-emotional support. There is much to say about Don Lugo so let me begin by saying that the 2019-2020 school year will be another year of excellence, rigor, engagement, and wonderful memories.

My name is Dr. Kimberly Cabrera and I have been the Principal of Don Lugo High School for five years. Prior to being the Principal, I was an Assistant Principal at Chino and Chino Hills High Schools, and taught chemistry for 13 years. I graduated from UCLA as an undergraduate… Go Bruins! I completed my master's degrees as well as my credential at Azusa Pacific University. And, pursued and completed my Doctor of Education at University of Southern California. My philosophy of education is that all students deserve the best educational opportunities and academic success. As the principal, I would like you to know how much I believe in each of your children. I make a real effort to get to know as many students possible because every student should feel the support of every adult on this campus.

Don Lugo is a campus that offers many exciting programs. Each of our departments offer a variety of courses that are rigorous and fulfill the career trajectories that students are interested in. Students also have the opportunity to be a part of our LEAD Engineering Academy or our TEAM A&A Agriculture and Veterinary Science Academy. Don Lugo has many extra-curricular activities ranging from sports, leadership, clubs, and after school supports. Our Parent Center is committed to providing all parents information on successfully navigating the high school experience and providing information on other resources to ensure that every child succeeds. Lastly, we have many opportunities for parents to be involved so please let us know how you would like to help.

All of us at Don Lugo High School are eager and excited to begin what promises to be the best year ever. This year is going to be amazing as we continue to provide academic experiences for our students that are rigorous, relevant, and help them build relationships while making real-world connections. As your Principal, it is important to me that everyone who steps through our doors-teachers, students and parents-are excited to be here! This attitude enables us to meet the challenges of academic excellence in a positive, fun, and nurturing environment. My is door is always open and I welcome your input. Please feel free to call or email me to discuss any concerns you might have throughout the school year.

I look forward to working with you as a team to help each student at Don Lugo meet their goals and have a successful school year!

Sincerely,

Dr. Kimberly Cabrera

Pursuing Excellence with Passion, Pride, and Purpose!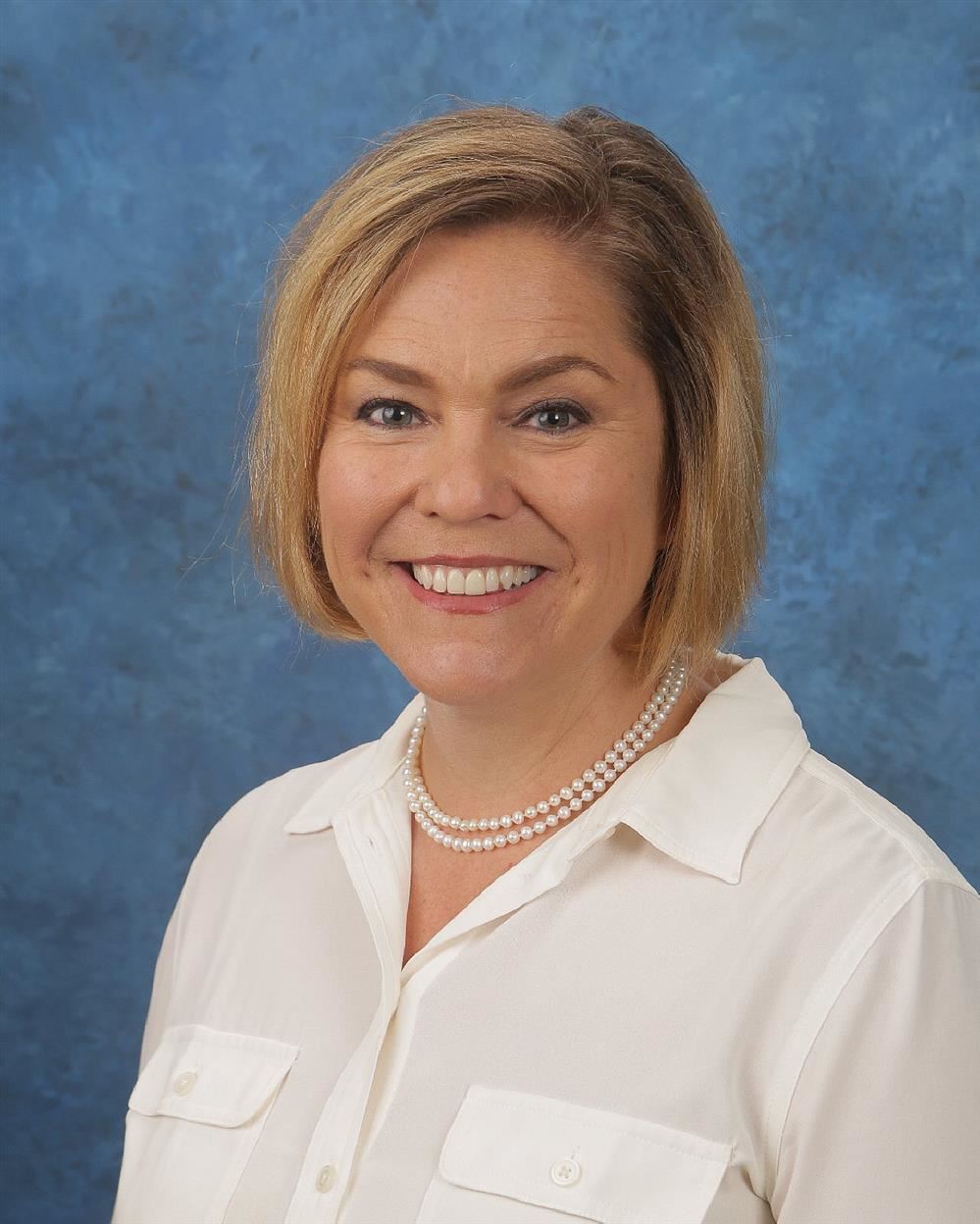 Principal, Dr. Kimberly Cabrera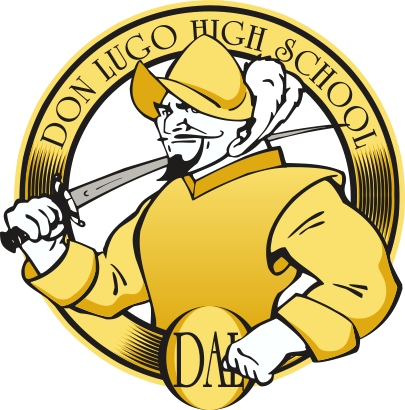 "Be Respectful, Be Responsible, and Be Involved."