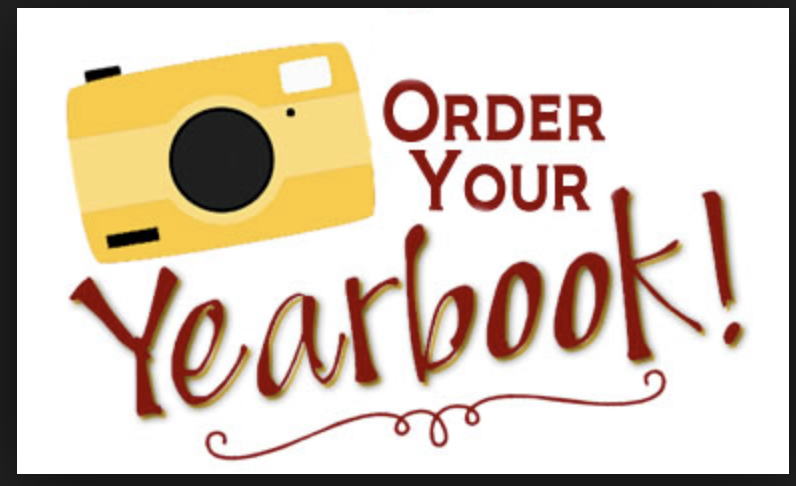 HEY CONQUISTADORES! We are so excited for our HISTORIC yearbook for 2021!

Rumor#1- There is no yearbook...OF COURSE THERE IS A YEARBOOK! This is the year where we definitely want a yearbook!

Rumor #2- The yearbook is going to be digital. No! Our yearbook will be a full, beautiful, 320 page yearbook.

How will we fill it? Every student, staff member and family member too will add pictures to the yearbook. The staff is excited to work with Balfour and it has a great app! Download the Balfour yearbook app and share it with friends and family to share your amazing pictures with the yearbook.

Seniors! Don't forget to check out the senior dedication page! Look at the order form. We're excited to share our memories with Lugo Nation!
Fall Price (Oct. 1 - Dec. 30): $85.00

Winter (Jan. 1 - April 1): $95.00

Share the memories and download the Balfour Image Share app. Get it free where you get apps and use our school code 129728.