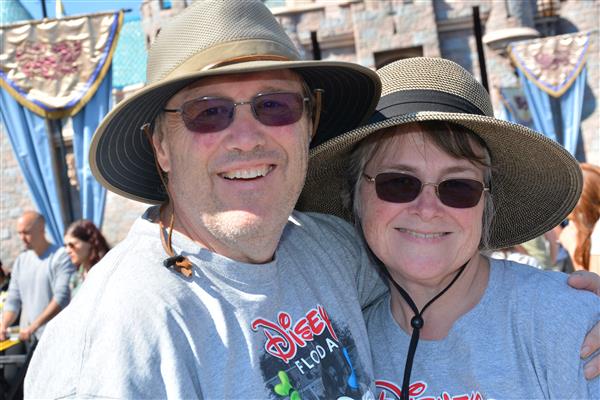 Mr. Hancock and My Wife, Mary
I am 58 years old and have been teaching for 28 years, most within the Chino Valley Unified School District.

I am so excited to teach at the Alternative Education Program. Students are awesome. I teach Social Studies Classes as well as Work Experience and a few electives as well. It is so rewarding to get to know my students and be able to learn together and to assist them in any way they can not only feel successful but be successful.

I have a Bachelor of Science degree in American Studies from California State University at Fullerton. I have a Master of Education in Multimedia and Technology from Cal Poly Pomona and hold two credentials. To me, it is all about the students period!!!

I have been married for 34 years to a fantastic wife and we have 4 children.

Please feel free to contact me via phone or email, or simply make an appointment to come in to see me. I look forward to a successful and productive year with all of my students!