Ingredient Acquisition

---

The best ingredients result in the best Nachos. In the Ingredient Acquisition Department we concern ourselves with sustainable sourcing of the best local ingredients. We pride ourselves in complete transparancy and welcome inquiries regarding acquisition efforts.
Tasty baked tortilla chips we make in our CVUSD kitchens are much healthier than store bought chips. The recipe is here.

Although manymight prefer homemade refried pinto beans, we find Rosarita brand to be of high quality and consistent availability.

CVUSD Nachos has chosen the three most meltable cheeses to use in its nachos. Read about the top ten cheeses for nachos here.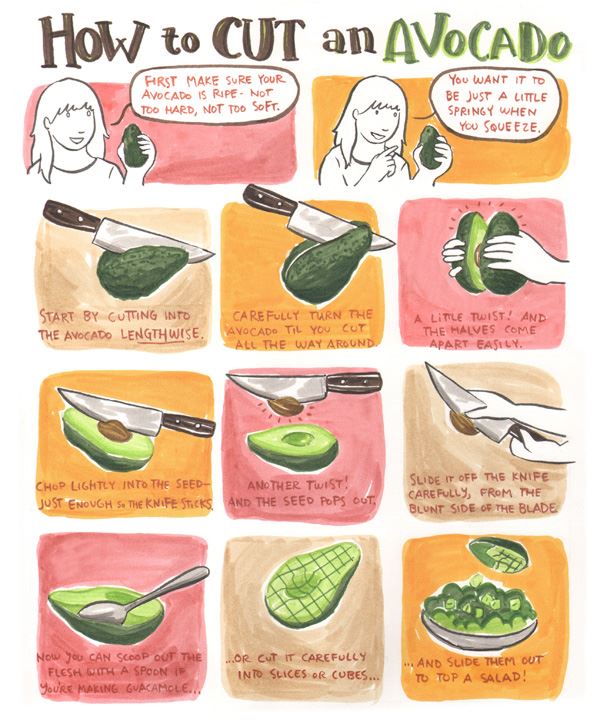 Quality and freshness are important for every food item, especially avocados.