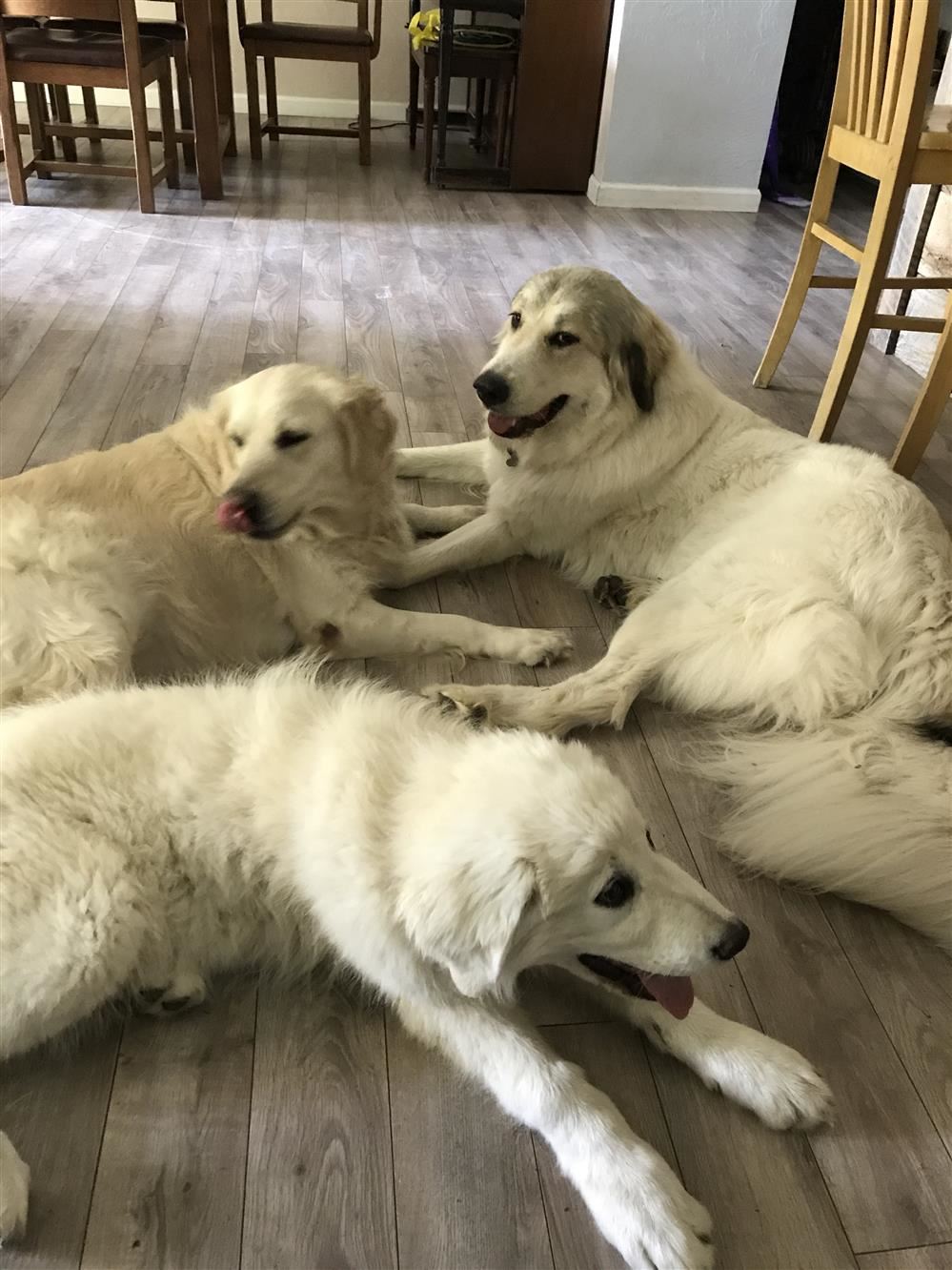 Welcome to French III Honors

This is a rigorous college prep course which will require students to engage in French through all four modalities; speaking, listening, reading, and writing. As such, the course

will focus on three modes of communication: interpretive, interpersonal, and presentational.

Course Objectives/ Student Learning Outcomes

➢ Describe, narrate, and ask/answer questions in the target language in the present time about a variety of topics related to family, friends and daily activities per course textbook.

➢ Interpretive mode: students will use the target language to understand what is heard and read

➢ Interpersonal mode: students will use the target language to speak with another and write informally

➢ Presentational mode: students will speak in front of others and write formally

➢ Expand awareness and understanding of the target language culture.

➢ Understand and expand knowledge of how the target language functions.

Standards to be Covered:

2009 World Language Content Standards for California Public Schools

Stages I/ II/III; http://www.cde.ca.gov/be/st/ss/documents/worldlanguage2009.pdf →Content, Communication, Functions, Cultures, Structures, Settings

Context for Course:

A key element to success in our current world is the ability to speak other peoples' languages and to function with people from other cultures. In our own state alone, proficiency in languages in addition to English is critical simply as a means for communicating with one another.

Course Description:

Students receive in-depth training in speaking and writing proficiency, learn to use advanced grammatical and idiomatic structures, and receive extensive practice expressing critical thinking through oral and written French language by analysis of authentic French language through literature, periodicals and cinema. Students will learn to express themselves in a culturally appropriate manner by studying and analyzing French language and culture within the context of the global Francophone world. Specific vocabulary and grammar will be taught systematically as well as through authentic resources. The instructor will sensitize students to the subtle nuances of Francophone cultures worldwide.