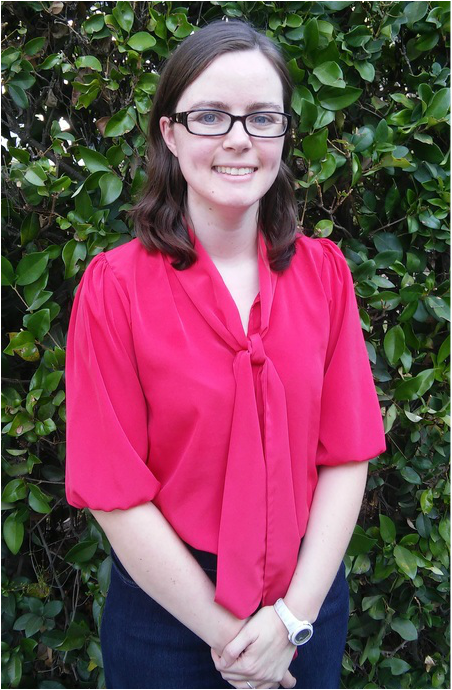 Welcome Townsend parents and students!

My name is Mrs. Carls and here is my online Classroom! I teach 8th grade U.S. History and AVID here at Townsend. This website will provide resources that will help you to succeed in my class. It's great to see you here!

For all resources, click the menu to the left (or the top if you're on mobile) and select the class you are looking for.