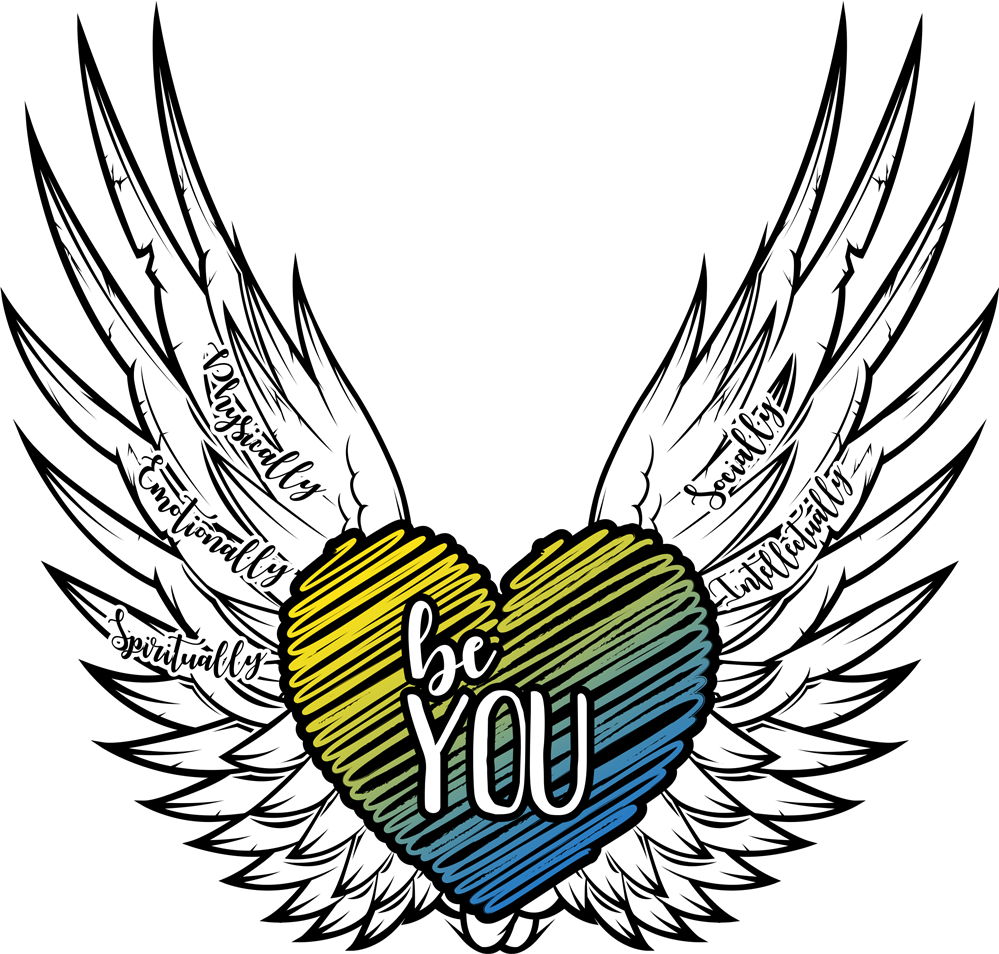 At Townsend Junior High, we believe all students are developing habits and skills beyond the classroom as they grow into healthy, well-balanced young adults. The Be YOU Initiative strives to implement meaningful strategies to empower students with tools enabling them to be the very best version of themselves physically, socially, intellectually, emotionally, and spiritually.
be YOU—PHYSICALLY

Maintain the overall health of your body

Make nutritious dietary choices

Develop a healthy sleep schedule

Participate in regular physical activity and body movement

Monitor your "screen time".

Use appropriate stress management techniques

Make healthy choices regarding alcohol, drugs, tobacco, etc.
be YOU—Socially

Maintain a meaningful network of relationships

Balance social, personal and recreational time

Develop confidence to be your authentic self in all situations

Establish and maintain healthy relationships and social networks in person and online

Sustain a supportive, positive network of friends and family

Develop interpersonal skills and engage with other people of all ages and situations

Communicate and collaborate appropriately with others and work pro-actively and independently when appropriate

Embrace diversity by valuing all people and connecting with others in culturally sensitive ways
be YOU—Intellectually

Pursue knowledge, good decisions, and solutions to problems

Develop self-awareness and clarify personal values

Engage in open-minded approach to consider multiple perspectives of an issue

Develop own ideas, viewpoints, and opinions based on objective criteria

Engage in meta-cognitive and reflective practices to keep brain stimulated

Discover patterns and connections that relate and apply to your life

Work to increase skills and knowledge needed to accomplish your goals
be YOU—Emotionally

Maintain a positive self-concept and deal constructively with feelings

Feel satisfied with self-identity and content most of the time

Feel confident that there are people who care and support you

Develop the ability to relax and utilize appropriate stress management techniques and coping skills successfully

Recognize achievements and accomplishments

Develop ability to be resilient and embrace challenges as an opportunity for growth

Develop the ability to identify and share emotions and concerns with others and seek assistance with any mental health concerns
be YOU—Spiritually

Develop a set of beliefs, principles, or values that give meaning or purpose to life

Discover and clarify goals and create a plan to accomplish goals

Develop the ability to regularly engage in personal, reflective time

Identifies and acts in accordance with your sense of right and wrong

Act with care and compassion for the welfare of others

Celebrate your own culture and background and those that are different from your own.

Practice forgiveness and empathy toward yourself and others

Develop higher consciousness and awareness of yourself and others
Interested in starting your own journey to overall health and well-being? Start with this survey, which includes tools for goal-setting.