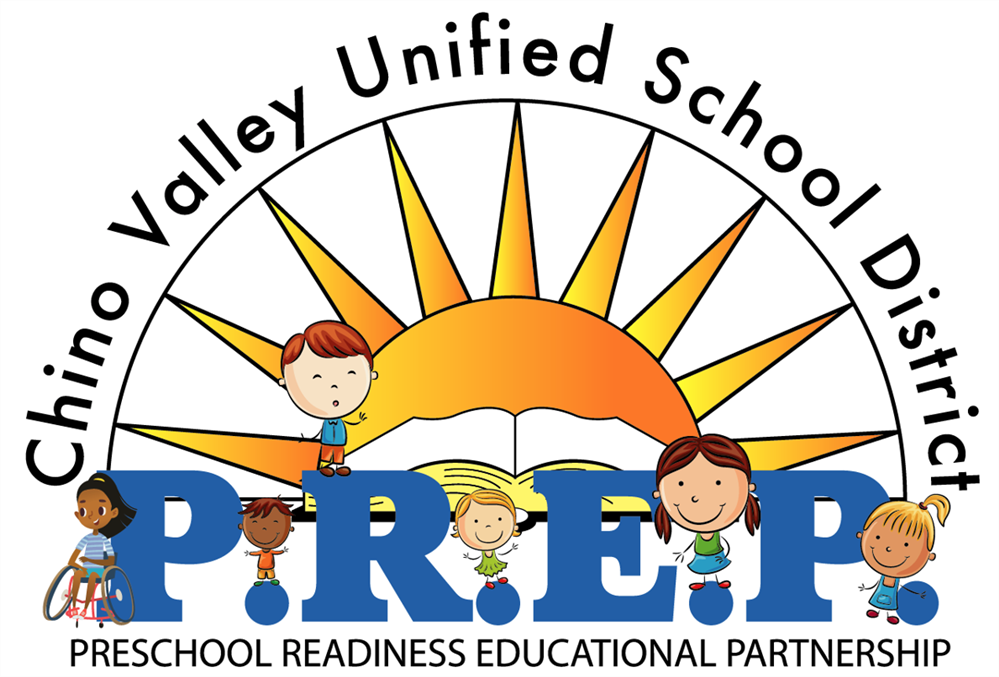 Preschool Readiness Educational Partnership (PREP)

---

Chino Valley Unified School District is now accepting interest forms for the Preschool Readiness Educational Partnership (PREP) inclusion program for the 2023-2024 school year.

PREP Program is a unique program that is staffed with an early childhood development teacher, special education teacher, and two instructional aides that work in collaboration with a speech and language pathologist, adapted physical education teacher, and an occupational therapist. It is designed to promote success in language, pre-academics, and social development for all preschool students. It is a three-hour AM or PM program with the option of attending from two to four days a week. Students who are identified as having special needs must first be evaluated and meet specific eligibility criteria per Federal and State requirements (please contact the Special Education Office for further information).

Currently, we have five locations for the PREP program. One is in Chino at E.J Marshall, three are in Chino Hills at Glenmeade, Chaparral, Oak Ridge, and one is in Ontario at Liberty Elementary. Please fill out an interest form if you are interested in enrolling your student in one of these programs.

For more information, please contact the Special Education Department, 909-628-1201 ext. 1400, or you can obtain an interest form from one of the links below. Please send the completed PDF copies of the form to the Special Education Dept. at 5130 Riverside Dr. Chino, CA 91710 or email sarita_lopez@chino.k12.ca.us or PREP@chino.k12.ca.us

In order to assess your child for Special Education services, you will need to enroll in the District. Here are directions and information for this process: Enrolling Your Student in CVUSD

Please only fill out one interest form per child; either digital or paper.