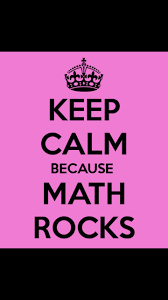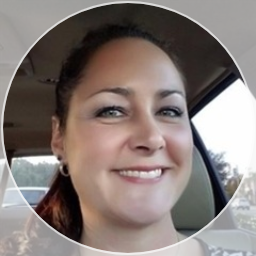 Phone:
Email:
Degrees and Certifications:
Mrs. Johnson

I have been working as an educator in the Chino Valley Unified School District for 16 years. I have taught many levels of math including our Integrated programs I-III. I am currently the math coach at Chino High School. I assist new and tenured teachers in implementing best teaching practices, creation/implementation of common formative assessments, and data analysis to name a few. I have also spent much of my career assiting the district office with the creation of math curriculum (including common core), best teaching practices, Integrated I-III essential standards, and data analysis protocols. The favorite part of my job....your kiddos! Each year is just as exciting as the last, as I am consistently reasearching and implementing lessons and activities to make math fun and exhilarating for your child. With your help, your child will be successful. I look forward to working with you and your child!
UPDATE FOR WEEK OF MAY 18-MAY 28TH AND FINAL EXAM

Hello everyone! This week, May 18, will be your last week for nightly homework. The deadline to turn in late/missing work FOR CREDIT will be Tuesday, May 26th. Math final will be the week of May 25th. Monday May 25 is a school holiday, so you will have access to your final beginning 8am Tuesday, May 26th, and will close Thursday, May 28 at midnight. May 28th is the last day of school, so extensions to take the final will not be permissible.
I hope you all have a fantastic week! If you have any questions, you can email me at lindsay_johnson@chino.k12.ca.us or via Remind.

Mrs. J

BEGINNING MARCH 30TH WE WILL BE USING DISTANCED LEARNING. I have created class accounts via Google Classroom. Assignments will be posted daily. An updated syllabus for distanced learning is also provided. I can be reached via Remind or email.

Virtual Office Hours:

Mon-Fri 8-11am

Technology Assistance:

For technological difficulties (devices, username/password, online tools) Hotline: (909) 628-1202 x1080 or communitysupport@chino.k12.ca.us

8:00 am – 3:00 pm, Monday – Friday

*Not for general information or homework help

Contact Info:

I will be using Remind this year. Please use the tab to your child's class to find your child's class code. You can also reach me at lindsay_johnson@chino.k12.ca.us.