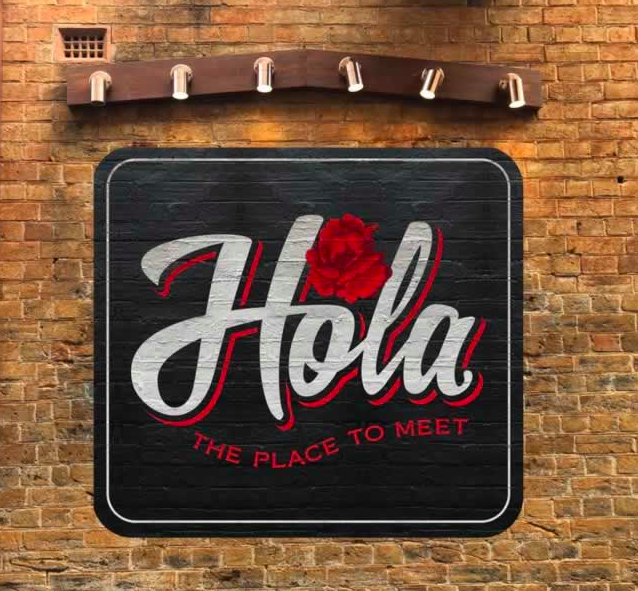 Welcome to Sra. Núñez's Distance Learning Classroom.

From now until May 1st, check back here for daily lessons. Once ready, they will be available in Class Page.

¡Gracias!

Each period will have access to their respective Google Classroom.

On the homepage of Google Classroom you will find announcements from me under the "Stream" tab. You will find the participation, classwork and assessments under the "Classwork" tab. (You can find instructions on how to log on in "Anuncios")

Student/Parent communication will be through email or Remind:

Note: Please email me if you'd like to join Remind so I may send you code.

tania_nunez@chino.k12.ca.us

My virtual office hours: Tuesday and Thursday 9am-11am (or by appt.)

Assignments and Assessments will be posted and submitted through Google Classroom

Grades will be available through Aeries.

Feedback and communication will be available through Google Classrooms and email.