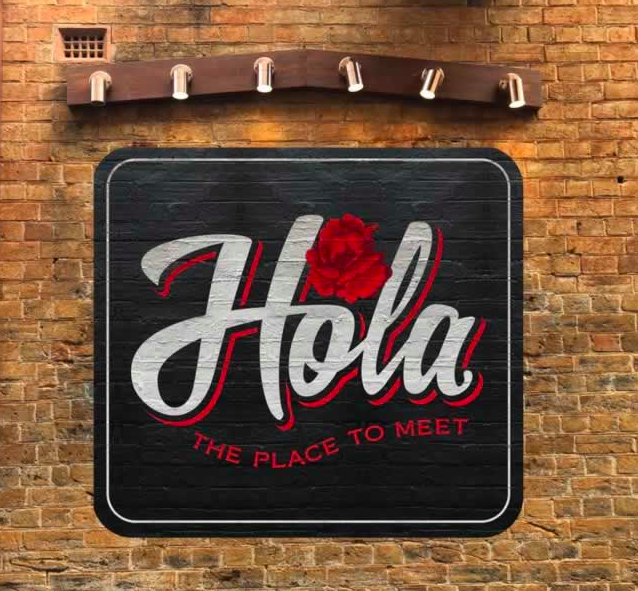 Welcome to Sra. Núñez's Classroom.

You may check back here for daily lessons. They will be available in Google Classroom.

¡Gracias!

Each period has access to its respective Google Classroom, which may also be found in Aeries.

On the homepage of Google Classroom, you will find announcements from me under the "Stream" tab.

You will find daily classwork under the "Classwork" tab. Each chapter of our textbook can also be found under the "Digital Book" tab. (You can find instructions on how to log on in "Log into Classlink and Google Classroom")

Student/Parent communication will be through email:

tania_nunez@chino.k12.ca.us

Assignments will NOT be turned in via Google Classroom. All textbook activities will be completed in your composition notebooks. All handouts will also be available in Google Classroom.

Grades will be available through Aeries.

All communication will be done through email.

When absent, you may find daily assignments in Google Classroom.

I encourage you to communicate with me to better understand you and help you succeed in Spanish class. =)

LET'S HAVE A WONDERFUL YEAR COWBOYS!