Ms. Legazcue's Welcome Page
Please log into Aeries for Google Classroom links.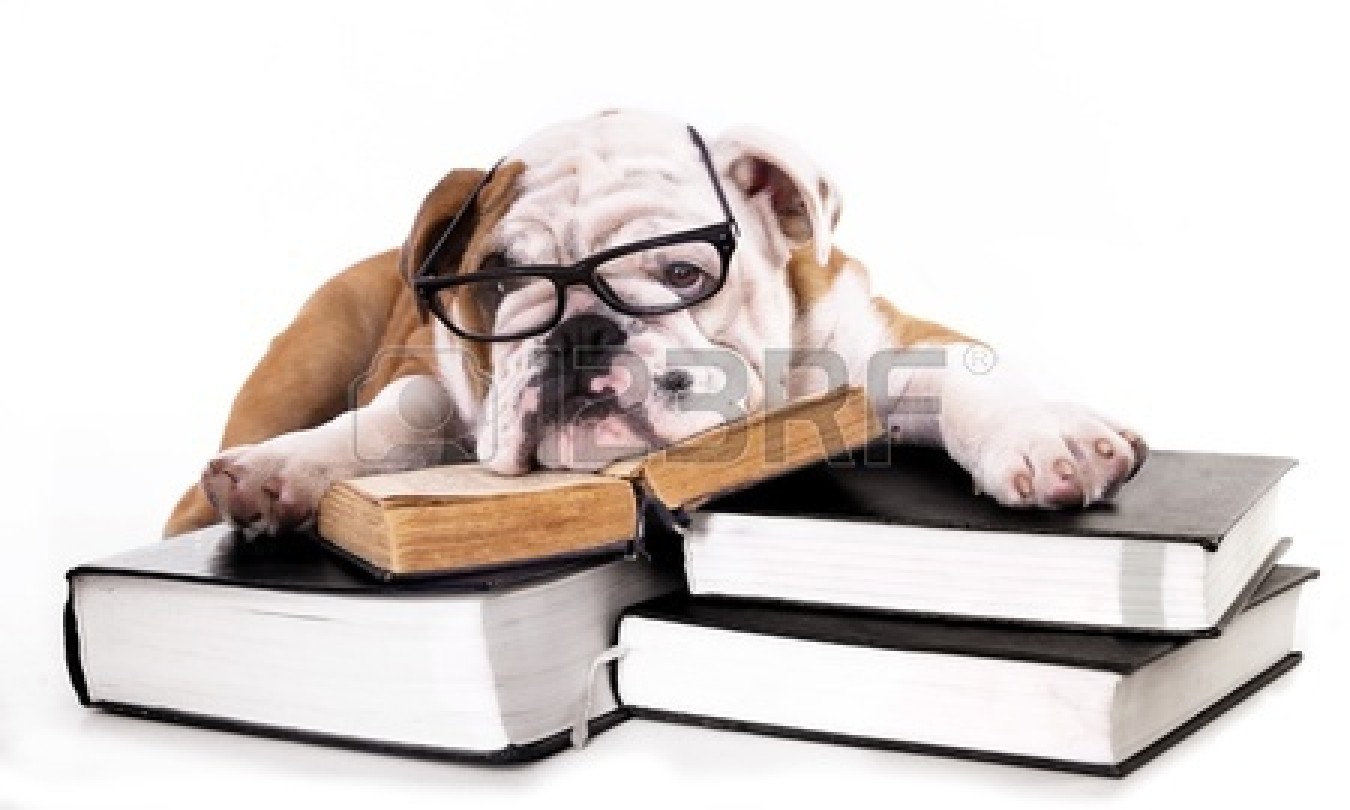 Phone: Use the Google Meet link in our Google Classroom Communication during office hours.
Email:
Degrees and Certifications:
English B.A., Pepperdine University Spanish B.A., Pepperdine University Education M.A., Cambridge College
Ms.

Legazcue

Working with English Curriculum, I establish and enhance the formidable minds of students. Having high expectations for stu

dent achievement and success is an ideal that I am proud to maintain. All students have the ability to succeed; the degree of su

ccess is determined by the individual student. My philosophy of a successful student is attributed to the equal participation and perseverance of students, parents/guardians, teachers, and administration. My priority is the success of my students in the present program as well as preparation for the future.

I value education and the pursuit of higher education. I am a former student of the Chino Valley Unified School district having attended Walnut Elementary, Magnolia Junior High School, and Chino High School. I am a graduate of Pepperdine University where I acquired a Bachelor's degree in English and Spanish with an emphasis in education. I also hold a Master's degree from Cambridge College. Working in the Chino Valley Unified School District is my opportunity to invest in the future of Chino and the world by sharing my knowledge of English with the students as well as helping each student develop

character.
Office Hours:

Virtual office hours will be held on Google Meet and are subject to change from what is posted here due to or change in school schedules or collaborative team meetings. Please see the Google Meet link on our Google Classroom page under Classwork topic Communication for the most up to date information.

After the student survey, students voted for afternoon office hours.

Monday 1:00-1:30 p.m.

Tuesday 2:00-2:30 p.m.

Wednesday 2:00-2:45 p.m.

Thursday 2:00-2:45 p.m.

Friday 2:00-2:30 p.m.

Students may comment to me directly regarding Google Classroom assignments under the given assignment in question.

Students and guardians are welcome to email me with questions, concerns, and compliments. Generally, I will check email daily during the week. As soon as I see your email, I will respond. If you're lucky and I am available, I might even respond out of office hours. If you do not hear from me within 24 hours, please email me again.