CHS Counseling Department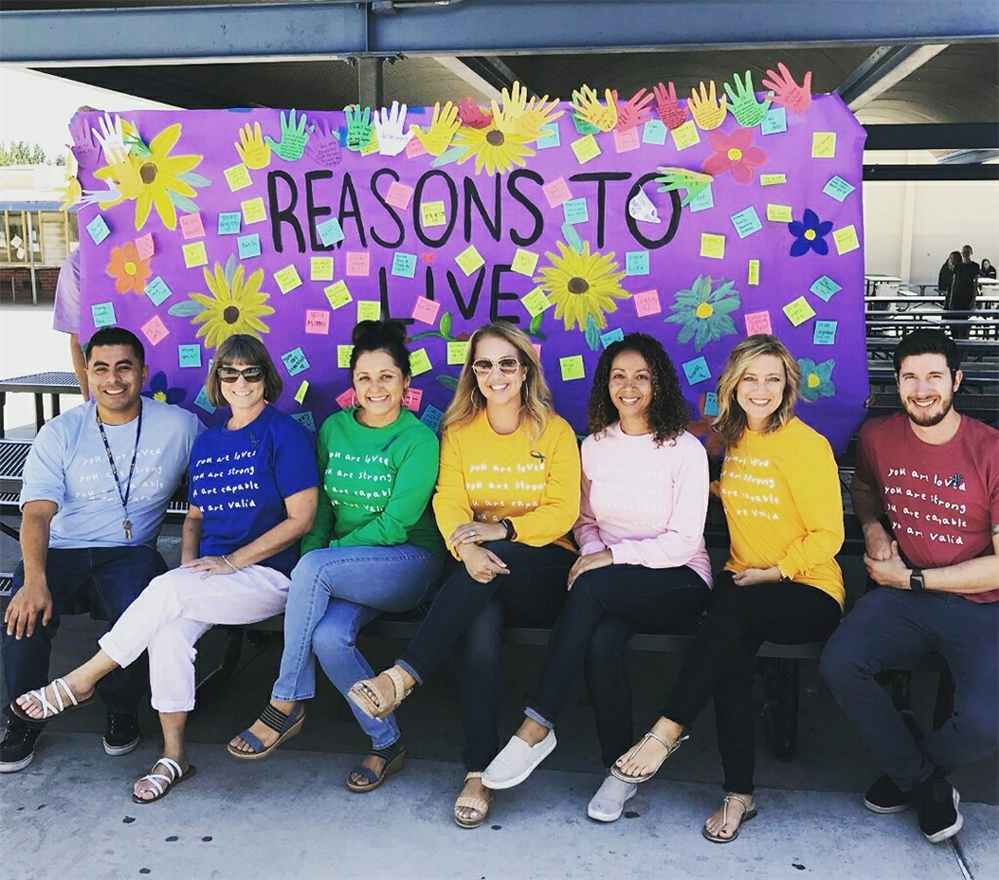 School counselors strive to empower students to embrace their full potential and to achieve their personal, career, and academic aspirations. We believe all students can develop the skills necessary for academic success, personal growth, positive interpersonal relationships, career development, and a lifetime of healthy choices.
To make an appointment with a counselor, please contact the counseling secretary, Linda Kalinowski, ext. 3430.
FAFSA/ Dream Act Workshop

Posted by

Rigo Aragon

on

1/7/2020 12:00:00 PM

Dream.US Scholarship Workshop

Posted by

Rigo Aragon

on

1/7/2020 12:00:00 PM

PSAT/NMSQT Score Interpretation Presentation

Posted by

Rigo Aragon

on

1/7/2020 12:00:00 PM

New Year, New Website

Posted by

Sandra Gonzales

on

1/1/2020