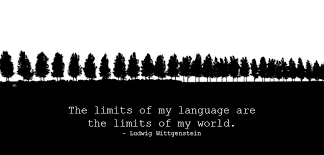 Welcome, Ayala students and parents!! It's a

nother exciting year for Ayala World Language students in Room B 130!

We communicate daily: listen, read, speak and write.

We compare English to other languages.

We examine colorful world cultures.

We experience the connections between the US and other countries.

We share our love of language in our Ayala community and beyond.

My experience of teaching for over 20 years comes to bear every day in our class. Teaching Ayala's wonderful students is an honor and a pleasure. Allons-y !