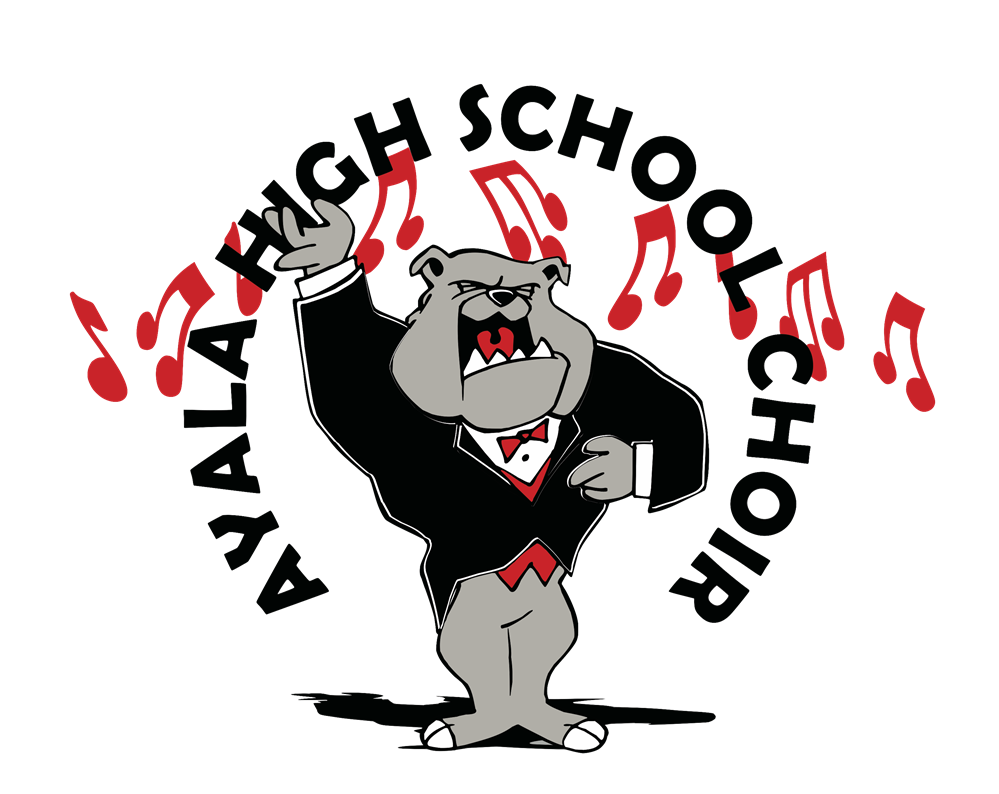 Welcome to Mr. Davis's Distance Learning Classroom from now May 1st, check back here for daily lessons.

Office Hours: Mondays 11:00 AM - 1:00 PM or by appointment

Updated Syllabus Information

All work and assessments will be submitted online by 10:00 PM on the date it is due. Due dates will be posted with each assignment/assessment.
Aeries will updated regularly with grades.

As we prepare for everything, please stay tuned here for any new updates for day-to-day class information.