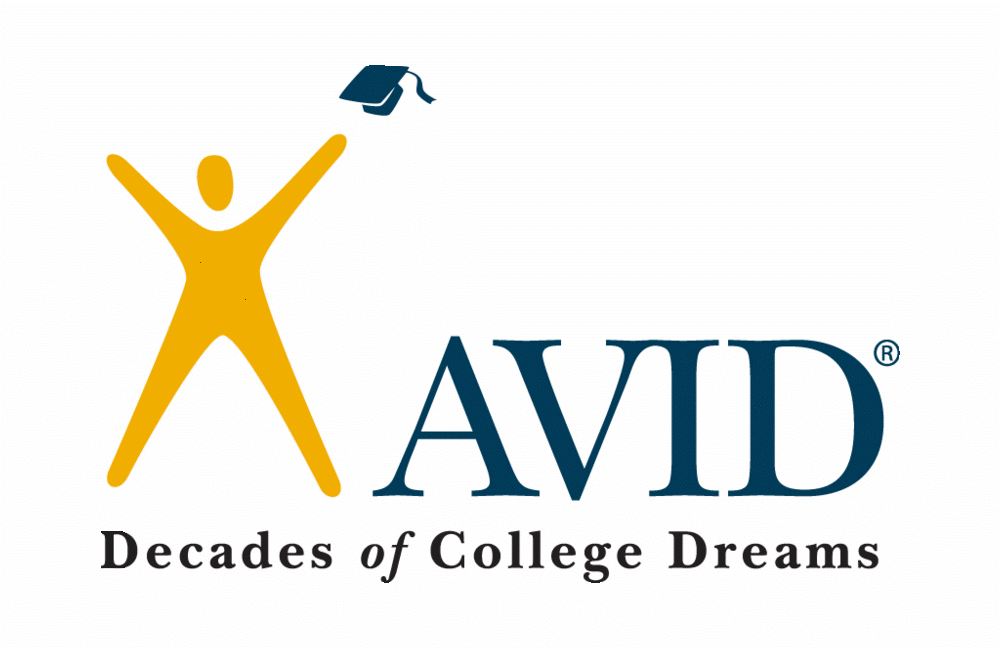 Welcome to AVID at Ruben S. Ayala High School!

Who should enroll in AVID?

AVID is an ideal program for students who will be first time college applicants in their family. Students with a B or C average can also benefit from the program.

What do I learn in AVID?

Students enrolled in AVID learn organization skills and note-taking skills that will be beneficial in a college environment. The course also guides students in choosing courses that will meet A-G requirements. In addition, students receive guidance in choosing a major. In the last two years of the program, students have the opportunity to visit college campuses and receive guidance on completing college applications.

How do I join AVID?

Students must complete and submit an AVID application to the AVID coordinators, Mr. Christopher Vogt or Mr. Sameer Bhatt. AVID applications can be found on the Ayala Counseling website under the Course Registration tab (scroll down to the bottom of the page).