Welcome to Mrs. Rojas's Class Website!

I'm looking forward to seeing you on campus!

Contact Me: lonna_rojas@chino.k12.ca.us

I am committed to responding to all student/parent emails within 24 hours on weekdays.

Remind Codes (Text the appropriate code to 81010)

For Cohort A @Amrslonna

For Cohort B @Bmrslonna

Office Time:

After school until 2:40pm

Transition to Blended Learning:

We will continue to use Google Classroom to submit most assignments.

Turnitin.com will still be required for essays.

Students will attend on campus and at home on alternating days. Attendance will be taken for both Cohorts EVERY day.

Asynchronous Days:

Students will log in to Google Classroom and complete work by 2:00pm for attendance credit.

Work on asynchronous days will consist a Google question and one of the following:

Continued

work

from previous day's in class lessons
Preview of upcoming

work

(reading in preparation for discussion)
Video(s) to view
Study/review learning from previous day
Prepare for future assessment or project

Agendas for each day for both Cohort A and B will be posted to Google Classroom. Students can access both Google Classroom and school email (Outlook) through Classlink.

Class Expectations and Syllabus:

Can be found by clicking on the pages on the left.

Grades:

Grades will be updated through Aeries.

Use your DISTRICT email account for Google Classroom

(You CAN'T use your personal Gmail to access Google Classroom)

* District Username (given to you by district, combo of first name initials and last name) followed by @stu.chino.k12.ca.us

* District Password = 1st letter Uppercase, 2nd letter lowercase followed by last five digits of student ID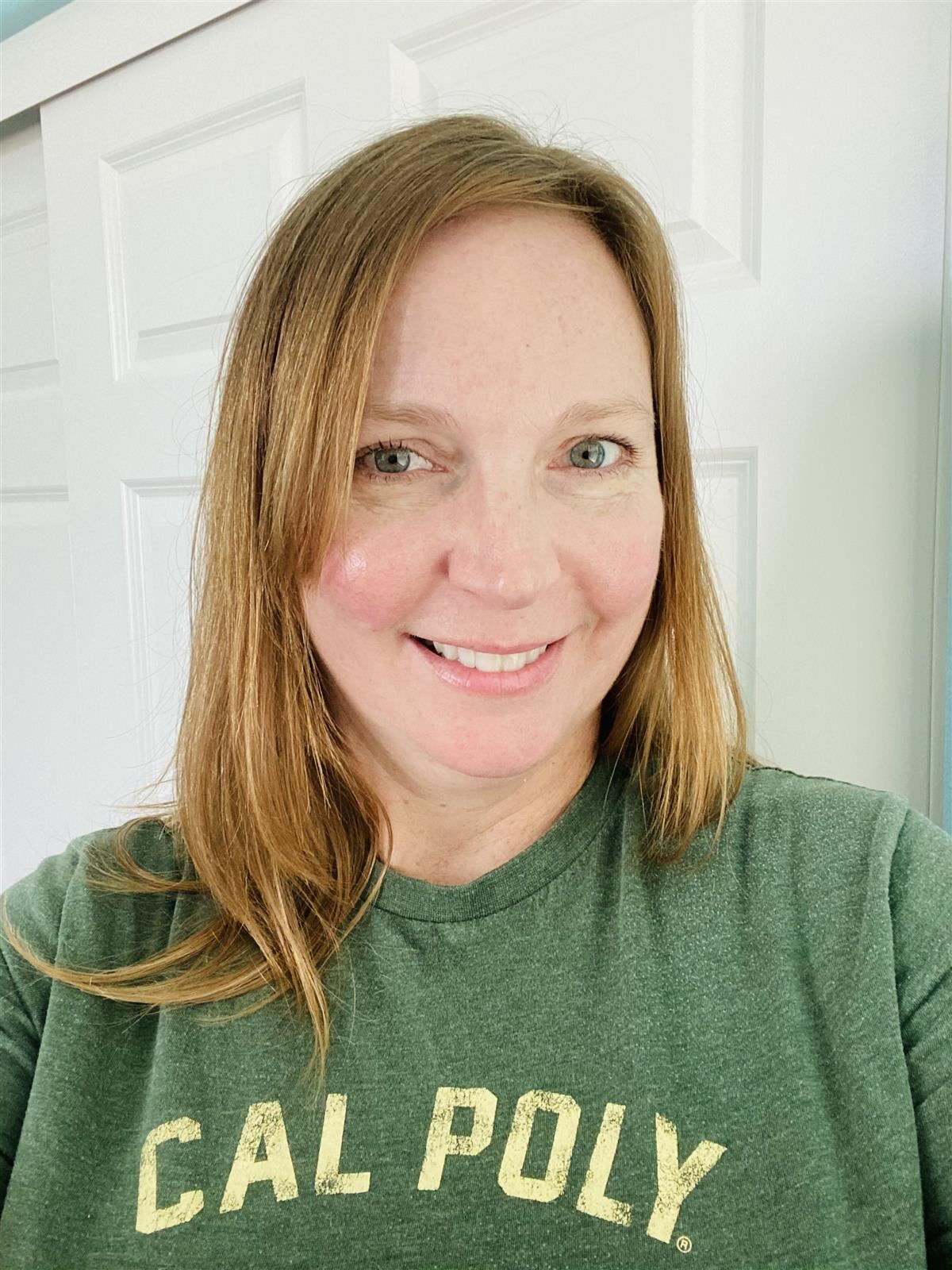 Phone:
Email:
Degrees and Certifications:
*Master of Arts in English with a concentration in Rhetoric & Composition*Single Subject Credential in English *Bachelor of Arts in English
Mrs.

Lonna Rojas

Include your name and class period on all emails.