Welcome to Mrs. Rojas's Distance Learning Classroom!

I am excited for the new school year and looking forward to getting to know my new students!

Contact Me:

lonna_rojas@chino.k12.ca.us When sending emails, there is an underscore mark _ between my first and last name.

I am committed to responding to all student and parent emails within 24 hours on weekdays.

Virtual Office Hours:

Tuesdays & Thursdays 1:35-2:20pm

Wednesdays & Fridays 7:30-8:15am

These are hours which I will be available via email, Remind, or live on Google Meet for questions regarding assignments, schedules, and other schoolwork concerns. Send me an email or Remind to receive a Meet link.

Class Access:

We will be using Google Classroom to post and submit Electronic assignments. Student who are newly registered or added to my class will need to email me for a join code. If you have any difficulties let me know ASAP.

Google Classroom, Classlink, & Office 365 Log In

*If you login to Google Classroom and you have not been added as you should have been, please email me immediately. *

Use your DISTRICT email account

(You CAN'T use your personal Gmail to access Google Classroom)

* District Username (given to you by district, combo of first name initials and last name) followed by @stu.chino.k12.ca.us

* District Password = 1st letter Uppercase, 2nd letter lowercase followed by last five digits of student ID

Parents and Students, please check the Announcements page frequently for the most up-to-date information.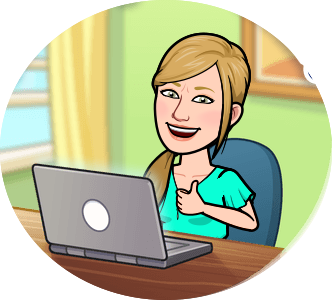 Phone:
Email:
Degrees and Certifications:
*Master of Arts in English with a concentration in Rhetoric & Composition*Single Subject Credential in English *Bachelor of Arts in English
Mrs.

Lonna Rojas

Please include your full name and class period in emails.