***Welcome to Ms. Rojas' Updated American Literature--Distance Learning Classroom! From March 30th through to May 1st, check back here for daily lessons***

Virtual Office Hours:


I am always available through email. I will respond within 24 hours, excluding weekends and holidays.

Fridays from 12:00-12:40 pm via ZOOM

Contact Information:

email: lonna_rojas@chino.k12.ca.us

Remind101: text 81010 @mrslonna

How & When Students Will Submit Their Work:

There will be daily assignments on Google Classroom. All work is due on Fridays, but may be submitted earlier. Pace yourself!

*****IMPORTANT: ALL LESSONS & ASSIGNMENTS ARE NOW ON GOOGLE CLASSROOM!*****

Google Classroom (NEW): Most assignments will be turned in here. You must login with your school email. Essays will go on Turnitin and oral presentations will go on Flipgrid.

Turnitin

(essays, writing assignments)

Turnitin info: (whichever email you used to sign up--If you forget which email you used, you can email me and I can provide that information. If you forget your password, reset your password with your email address.)

Flipgrid

(presentations) / Flipgrid codes: mrslonna1, mrslonna2, mrslonna3, mrslonna4, mrslonna6 (the class period determines which one to use)

ATTENDANCE:

We were informed at our staff meeting that we will still be taking attendance. I will be taking attendance based on attendance at virtual meetings and completed assigments. Fridays have been designated for English class meetings, so expect to check in to virtual class meetings starting this Friday. I will send a Remind on Thursday with this information.

Please ensure if you experience any problems with the assignments that you communicate this with me so I know you are checking in.

Distance Learning is new for all of us so please be patient with the process and put forth your best effort as you always have in the classroom.

I look forward to "seeing" you guys via distance learning.

All assignments will be revealed on Google Classroom. All of my current students are already in the class, just use your school email. Codes are below.

Period 1 xps25wg

Period 2 2akwnih

Period 3 3vcrlxe

Period 4 wswgsac

Period 6 v4hiybw Please email me with any questions.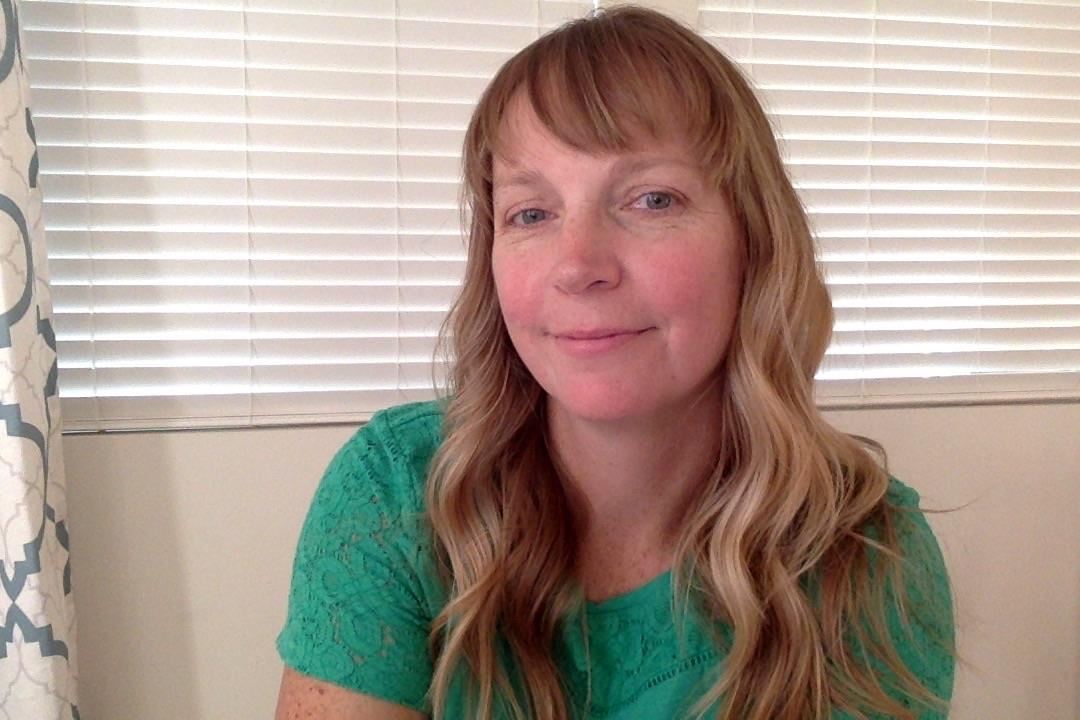 Phone:
Email:
Degrees and Certifications:
*Master of Arts in English with a concentration in Rhetoric & Composition*Single Subject Credential in English *Bachelor of Arts in English
Mrs.

Lonna Rojas

Please contact me via email. Please include your (student's) full name and class period on any email communication. Email address: lonna_rojas@chino.k12.ca.us