Welcome to Mrs. Rojas's Distance Learning Classroom!

I am excited for the new school year and looking forward to getting to know my new students!

Contact Me:

lonna_rojas@chino.k12.ca.us When sending emails, there is an underscore mark _ between my first and last name.

I am committed to responding to all student and parent emails within 24 hours on weekdays.

Virtual Office Hours:

Tuesdays & Thursdays 1:35-2:20pm

Wednesdays & Fridays 7:30-8:15am

These are hours which I will be available, via email or live on Google Meet, for questions regarding assignments, schedules, and other schoolwork concerns. Find the link for my Virtual Office hours in our Google Classroom, Classwork page, under the "Communications" heading.

Class Access:

We will be using Google Classroom to post and submit Electronic assignments. Each student will be joined to a Google Classroom automatically (or will receive an access code to enter the class that will be sent to your student email.) If you have any difficulties email me ASAP.

Google Classroom, Classlink, & Office 365 Log In

*If you login to Google Classroom and you have not been added as you should have been, please email me immediately. *

Use your DISTRICT email account

(You CAN'T use your personal Gmail to access Google Classroom)

* District Username (given to you by district, combo of first name initials and last name) followed by @stu.chino.k12.ca.us

* District Password = 1st letter Uppercase, 2nd letter lowercase followed by last five digits of student ID

Parents and Students, please check the Announcements page frequently for the most up-to-date information.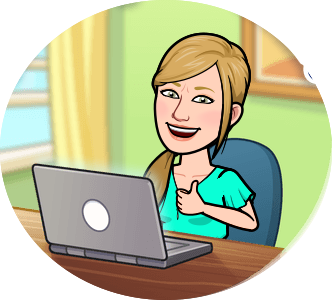 Phone:
Email:
Degrees and Certifications:
*Master of Arts in English with a concentration in Rhetoric & Composition*Single Subject Credential in English *Bachelor of Arts in English
Mrs.

Lonna Rojas

Please include your full name and class period in emails.