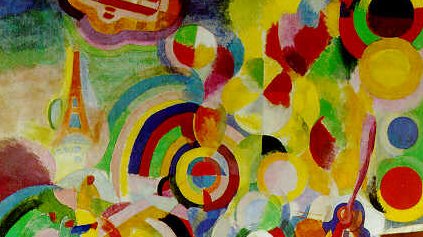 Welcome!

Chez les Élèves de Français de Madame Munoz

Our French Distance Learning Classroom

Ayala High School

Go Bulldogs!

'Petit à petit, l'oiseau fait son nid.'

[Little by little the bird makes her nest.]

You've made it through 6 weeks of French distance learning!!

Your Voces assignments will continue to appear in Google Classroom, *but*

there is a list of Alternative Assignments!

Just e-mail me to ask... :-)

A. To continue with Voces work

Notre Histoire:

B. Ayala French Google Classroom is:

[General Google Classroom instructions for your CVUSD acct

:

Log onto the above Google Classroom using your DISTRICT email account

'District Username' followed by @stu.chino.k12.ca.us

'District Password' -- first letter MUST be uppercase, second letter lowercase followed by the last five digits of your student ID

(eg: Alicia García username: agarcia password: Agarcia12345)]

E-mail me ASAP if you have any concerns or questions.

I am your teacher, and am here to help! ;D

Contact information

Email: leighanne_munoz@chino.k12.ca.us

Virtual office hours

Available through email, within 24 hours. :-)

Updated syllabus (reflecting distance learning)

All assignments are housed on Google Classroom.

All assignments are graded on the VocesDigital // 'Notre Histoire' site.