Welcome to Ayala Dance Production!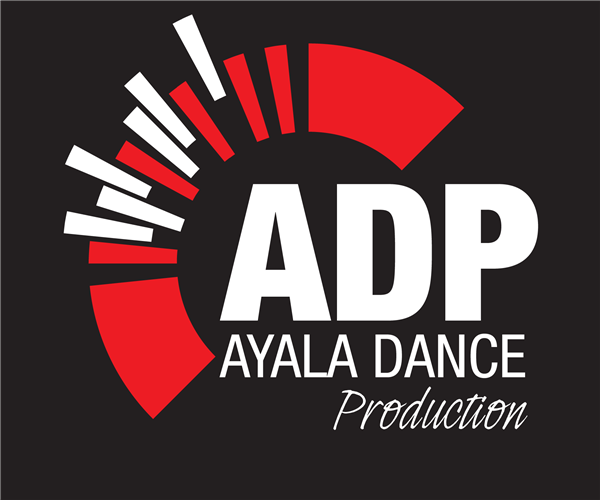 Advanced Dance/Dance Production/Dance 5: This is a pre-professional performance-based course. Students will utilize advanced skills in Ballet, Jazz, Tap, Modern, Hip-hop and Musical Theater techniques to choreography, direct and produce annual concerts. Students will advance their study of choreographic technique by choreographing for concerts and community forums. Dancers will explore advanced techniques in skills and composition to provide training and experience in performance for future college and professional applications. All aspects of performance genres will be covered. Students will have extensive performance opportunities as a basis for personal growth and evaluation. Throughout the course, students will continue to study the theory of dance with special attention to historical significance, aesthetic valuing, connections, relations, and applications. Students must audition to be enrolled in the class.
All Categories
Unassigned
Select Month
January
February
March
April
May
June
July
August
September
October
November
December
Select Year
2019
2020
2021
2022
Filter
Self-Evaluation Performance: Disney Community Art Showcase

Please use the link below to complete the google form.

https://forms.gle/vJ7VwDfkKt8y4jeW6

Self-Evaluation due January 22, 2020 by 9pm.