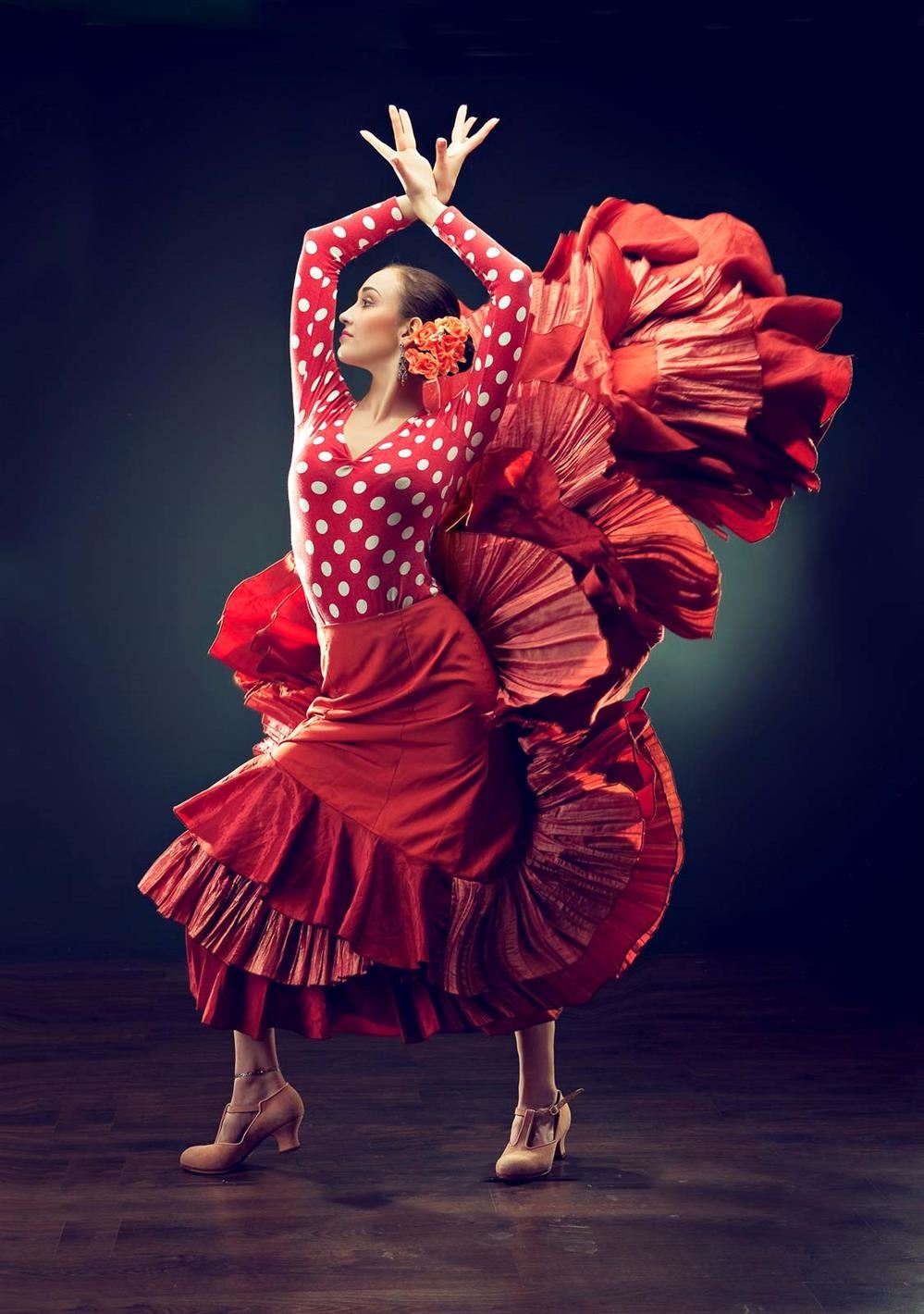 Very Important Information
Welcome to my Spanish 3H Blended Learning Class

This is a Blended Learning class, which means we will start virtually (Distance Learning/DL), and once the CVUSD Superintendent decides it is safe to go back to school, we will use an in-class, traditional instruction.

All year, Google Classroom (GC) will be used for announcements and daily homework. Materials will also be posted there. It is your responsibility to check GC every day and have your GC notifications on in settings. You will be expected to turn in all your work on GC, using ONLY your student's e-mail.