Welcome to Ms. Maxwell's ERWC Distance Learning Classroom!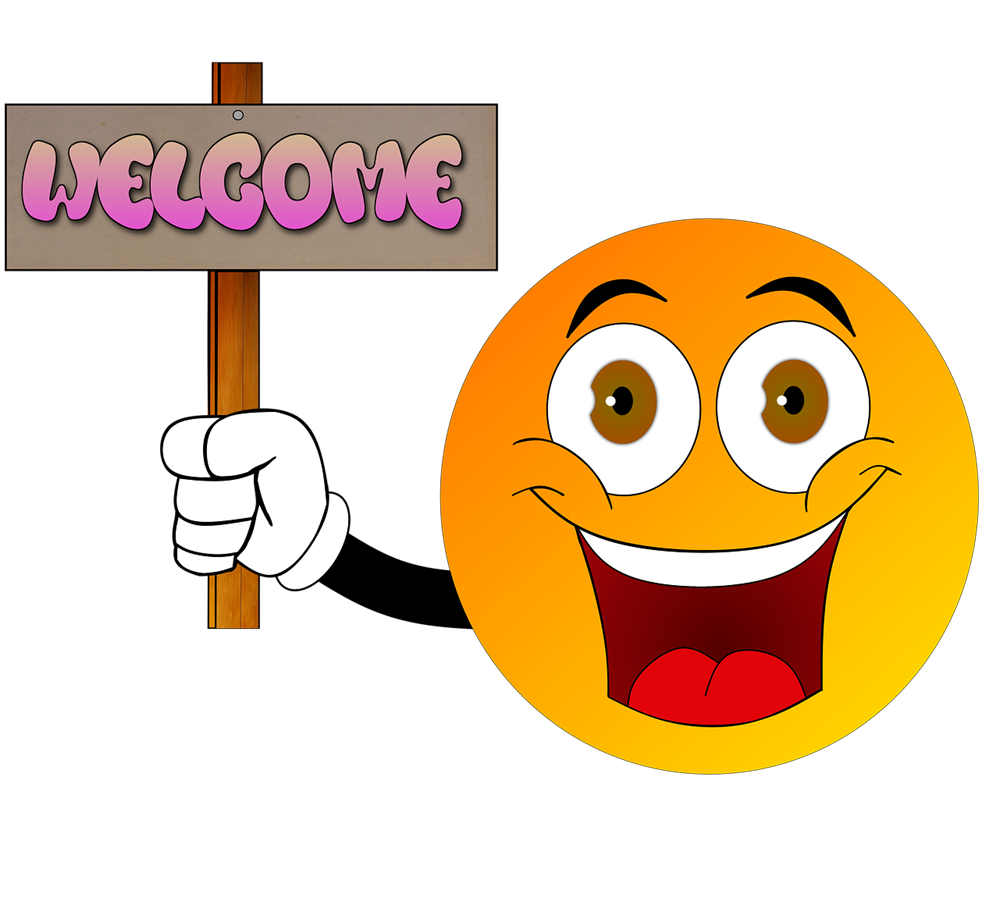 CONGRATS on Becomming a Senior Scorpian

I realize school isn't starting the way we would like it to, but I promise to make distance learning fun, engaging and educational. It may take us a little bit longer to get to know each other and get accustomed to our daily classes; however, I know collaboratively we will work through the quirks and make each day great.


I look forward to meeting each of you and growing and learning together. Below is my email and virtual office hours should you have any questions or suggestions. I realize my students are tech savvy so I welcome suggestions and ideas to enhance our learning experience.

As we enter into the new school year with distance learning, I request your patience and support to make each day a successful one.

"The joy of life comes from our encounters with new experiences, and hence there is no greater joy than to have an endlessly changing horizon, for each day to have a new and different sun." Christoper McCandless, Into the Wild

Email:

elaine_maxwell@chino.k12.ca.us

I am committed to responding to all student and parent emails within 24 hours on weekdays.

Class Access:

We will be using Microsoft Teams to hold class according to the schedule. Once you have logged in to Teams for the first time you will not need the join code again. Simply login to Microsoft Teams and select ERWC and your period and joing the meet. We will use Google Classroom to post and submit electronic assignments and for announcements. Each student was automatically enrolled in Google Classroom through their school email, please check your school email before school starts. Students can access both Google Classroom and school email through Classlink. Please view the Distance Learning Resources Tab on the lefthand of the screen for help accessing Classlink and School Email.

Virtual Office Hours:

Tuesdays & Thursdays 1:35-2:20pm

Wednesdays & Fridays 7:30-8:15am

Grades:

Grades will be updated through Aeries bi-weekly.