Welcome to Ms. Maxwell's ERWC Classroom!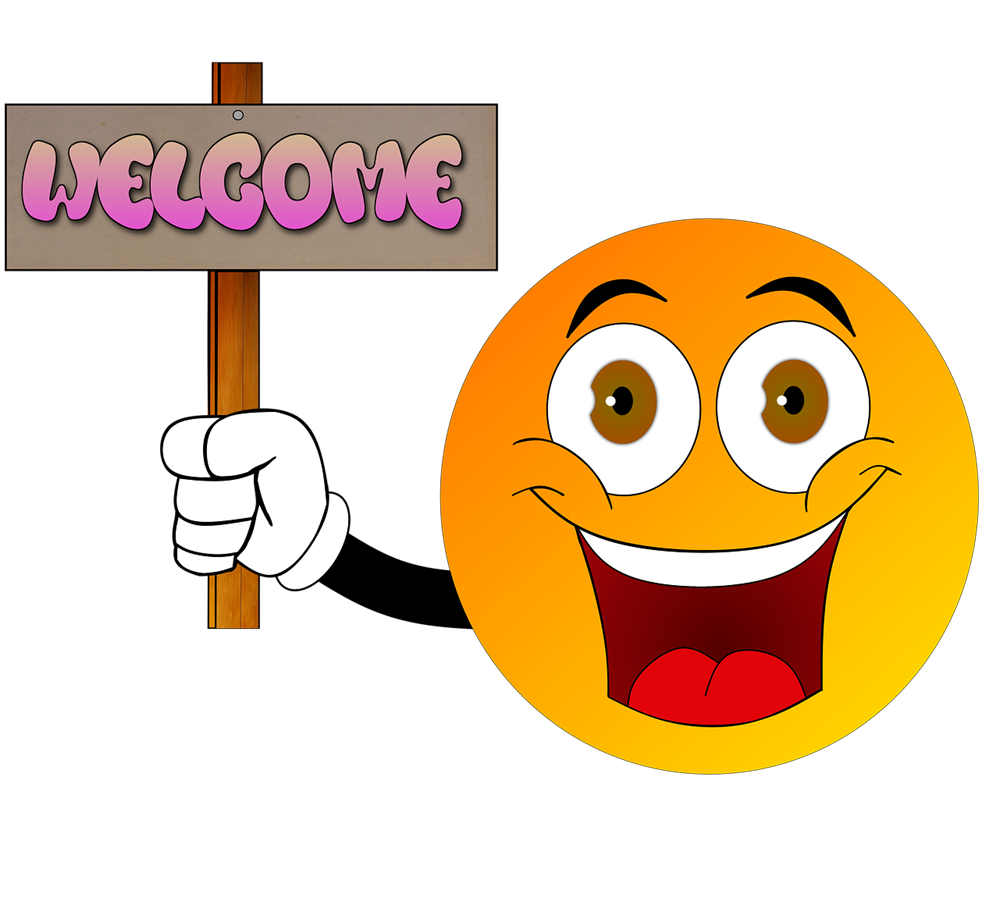 CONGRATS on Becomming Senior Phoenixes

Welcome back to campus kids. We have made it through a challenging year and half of distance learning and hybrid learning. It is exciting to have all students physically in the classroom. I realize the setting will be different and we will continue to learn a "new norm"; however, I promise to make this transition as smooth, fun, engaging and educational as possible. It may take us a few to adjust to the "new norm" and get accustomed to our daily classes, but I have faith that collaboratively we will be great.


I look forward to meeting each of you and starting your senior year on a positive note. Below is my email should you have any questions or suggestions. I realize my students are tech savvy so I welcome suggestions and ideas to enhance our learning experience.

As we begin the school year with the "new norm", I request your patience and support to make each day a successful one.

"The joy of life comes from our encounters with new experiences, and hence there is no greater joy than to have an endlessly changing horizon, for each day to have a new and different sun." Christoper McCandless, Into the Wild

Email:

elaine_maxwell@chino.k12.ca.us

I am committed to responding to all student and parent emails within 24 hours on weekdays.

Grades:

Grades will be updated through Aeries bi-weekly.