WE

LOVE

MR. BROWNING!

Send him a message via Flipgrip! It is EASY!

1) google Flipgrid

2) enter code : 9aebe7b4

3) Record message

Show him that he isn't fighting cancer alone!

Welcome to AVID and PLUSS!

Welcome to Ms. Vivanco's Learning Classroom

from now until April 3rd, check back here for daily lessons.

Contact information- Email: lora_vivanco@chino.k12.ca.us

Virtual office hours- Tuesdays & Thursdays 9:00-11:00 a.m.

Updated syllabus (reflecting distance learning)

March 30th AVID course work will be conducted via Google Classrooms.

Please check your Aeries account for Google Classroom invite with login code.

If you did not receive one, please email me, and I will send it to you.

Students please JOIN CLASS PRIOR TO MARCH 30th.

Important Notes: Google Classroom must use school email address to login.

All assignments, grades, feedback and assessments will be made and submitted through Google Classrooms.
Information for Incoming Freshmen:

For Townsend Jr. High Students:

Student Information Meeting on

Tuesday, Feb. 11th
Applications due to Townsend's Front Office before Monday, Feb. 24th
Interviews will take place at Townsend Jr. High on Tuesday, Feb. 25th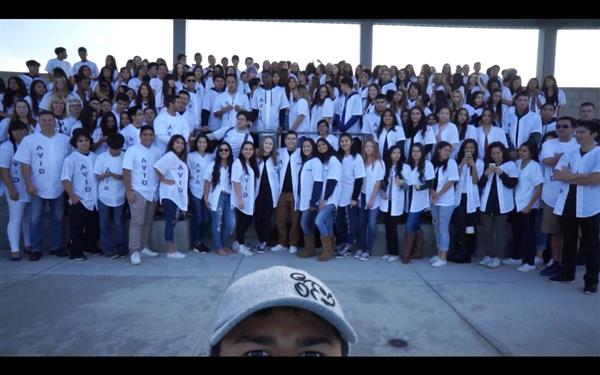 Give us a follow!

Instagram: @chhsavid

Twitter: @chhsavid
Upcoming College Visits

Junior University Tour: February 13-15, 2020 (CSUMB, SFSU, UC Berkeley, SFU, UC Merced, Fresno State)

Freshmen LA College Visit: March 31, 2020 (APU, UCLA)

Sophomore San Diego Visit: April 8, 2020 (SDSU, UCSD)
There are no upcoming events to display.