Welcome to Mrs. Plummer's Distance Learning Classroom!

From now until ***April 3rd, please check class page on Google Classroom via Classlink for daily lessons.

Virtual Office Hours: 9:00-11:00 a.m. on Mondays, Wednesdays, and Fridays.

Contact Information: Jennifer_Plummer@chino.k12.ca.us

Please read the announcement below for further information.
Thank you for checking this class page over the past school year. In order to embrace more advanced technology and prepare the potential temporary closure of traditional schooling due to COVID-19, I have decided to switch venues to Google Classroom. This technology would allow me greater freedom in assigning work, teaching virtually, and receiving student assignments if needed. Though I will certainly keep my class page and its contents available, Google Classroom will be the primary source used for learning.

Most students will have already signed up in my classroom today. They simply need to go to the Chino Hills High School web page, select Students, then Class Links, then Google Classroom. They must sign in under their student account. Please e-mail me at the address below if you need or forgot the join code or have any other questions at jennifer_plummer@chino.k12.ca.us. Thank you so much for your flexibility during this uncertain time.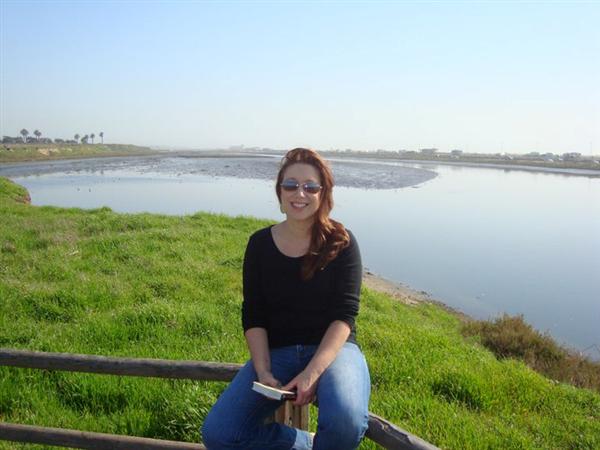 Phone:
Email:
Degrees and Certifications:
Mrs.

Plummer

My name is Jennifer Plummer. I graduated from California Polytechnic University, Pomona in 1995 with a Bachelor of Arts in English and Secondary Teacher Certification.

I love being an English teacher, and am very excited to be teaching Honors English 9, English 9CP and AP Language and Composition this year. Please feel free to contact me with any questions or concerns via e-mail at Jennifer_Plummer@Chino.K12.ca.us or leave a message at 909-606-7540 Ext. 5137 during school hours.

May 2018-2019 be the best school year ever! Go Huskies!