Welcome to Mrs. Plummer's English 11AP and Honors English 9 and English 9 CP classes!

English 11 AP, also known as English Language and Composition AP, a class designed to prepare students for the nationally administered exam given in May. The class' goal is to create students who have the ability to think critically, to read critically, and to write coherently and clearly. This level AP focuses on works of nonfiction, but we also read important works of American Literature as well. In addition, we read, study, discuss, dissect newspaper columns, essays, letters, and political cartoons. The class demands commitment in both effort and time and involves individual as well as collaborative work.

Honors English 9 is a course that aims to prepare students to critically analyze a wide variety of literature, both fiction and non-fiction. This critical analysis will be reflected in a variety of written mediums from formal essays, and journals, to poems and creative writing. The class will emphasize adherence to proper formatting and citation, use of formal, standardized English, as well as listening and speaking skills. English 9CP will follow a similar course of study, though readings, assignment components, and due dates will often be different from that of Honors English.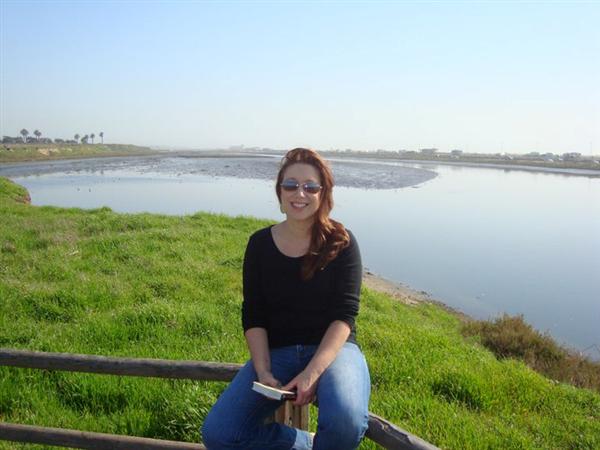 Phone:
Email:
Degrees and Certifications:
Mrs.

Plummer

My name is Jennifer Plummer. I graduated from California Polytechnic University, Pomona in 1995 with a Bachelor of Arts in English and Secondary Teacher Certification.

I love being an English teacher, and am very excited to be teaching Honors English 9, English 9CP and AP Language and Composition this year. Please feel free to contact me with any questions or concerns via e-mail at Jennifer_Plummer@Chino.K12.ca.us or leave a message at 909-606-7540 Ext. 5137 during school hours.

May 2018-2019 be the best school year ever! Go Huskies!