Please review the new syllabus issued for our return to campus. It has new class details not to be missed.

See you soon!

Mrs. Plummer

Welcome to Mrs. Plummer's Distance Learning Classroom for Honors English 9, AP Language and Composition, and Public Speaking.

On the first day of school, please go to ClassLink and click Google Classroom. You have already been added to our class period. Once inside Google Classroom, you will see a link to our Google Meet on the top of the page, under the class title. Please join!

Period 1: 7:30-8:02




Period 2: 8:12-8:44




Period 3: 8:54-9:26




Period 4: 9:36-10:08




Period 5: 10:18-10:50




( Lunch: 10:50-11:20)




Period 6: 11:30-12:02




CLASS ACCESS:

We will be using Google Classroom to post and submit Electronic assignments. Each student will receive an access code to enter the class that will be sent to your student email. If you have any difficulties email me, ASAP.

Syllabus/Course Description

Please feel free to read through the syllabi provided. These can be found under 'Files" on each class page. More information will be provided in the following days/weeks.

Teacher E-Mail: Jennifer_Plummer@Chino.k12.ca.us

I am committed to responding to all student and parent emails within 24 hours on weekdays.

For technical student device issues, parents and students can go to our Community Support Hotline.

communitysupport@chino.k12.ca.us

(909) 628-1201x1080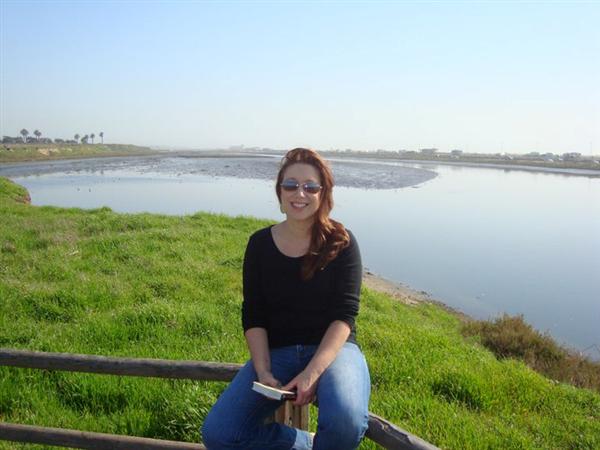 Phone:
Email:
Degrees and Certifications:
Mrs.

Plummer

My name is Jennifer Plummer. I graduated from California Polytechnic University, Pomona in 1995 with a Bachelor of Arts in English and Secondary Teacher Certification.

I love being an English teacher, and am very excited to be teaching Honors English 9, English 9CP and AP Language and Composition this year. Please feel free to contact me with any questions or concerns via e-mail at Jennifer_Plummer@Chino.K12.ca.us during school hours.

May 2020-2021 be a smooth year of learning for us all. Go Huskies!