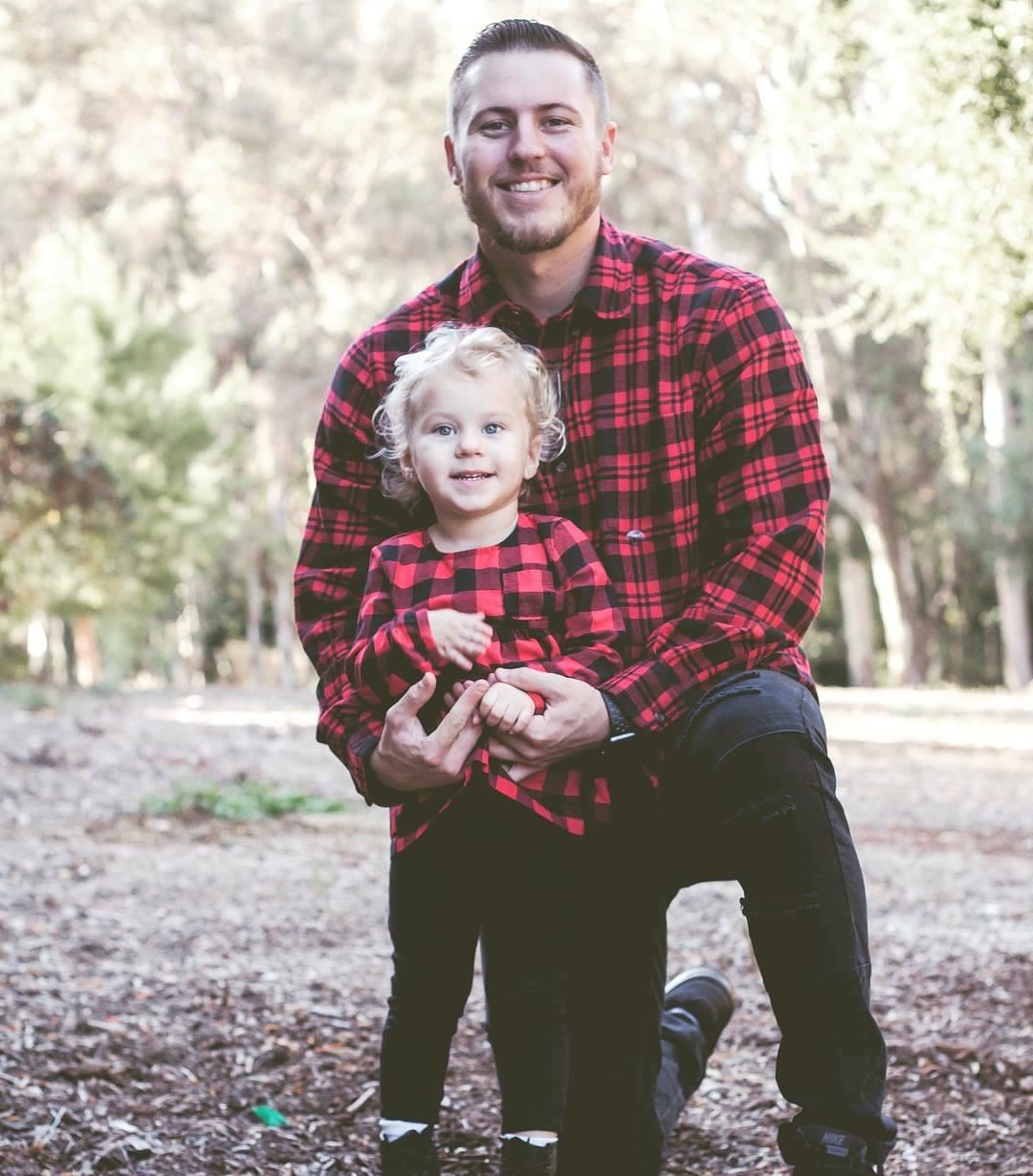 Phone:
Email:
Degrees and Certifications:
Mr.

Scott Calles

I am committed to responding to all emails within 24 hours on the weekdays.

Virtual Office Hours

Tuesday/Thursday: 1:35pm - 2:20pm

Wednesday/Friday: 7:30am - 8:15am
Class Access:

We will be using Google Classroom to post and submit Electronic assignments. Each student will be joined to a Google Classroom automatically (or will receive an access code to enter the class that will be sent to your student email.) If you have any difficulties email me, ASAP.

District email account for George Smith is gsmith@stu.chino.k12.ca.us

District email password for George is Gs_ _ _ _ _; fill in the last 5 digits of your permanent district ID. Note the first letter is upper case, the second letter is lower case.

Attendance

Attendance will be taken at the beginning and end of each online session. Additionally, students must check in and answer an attendance question on the off days. A student in the online class on Monday, must check in to the class on Tuesday to answer the attendance question before 2:30.

The check in must be done by 2:30. Students not checking in for the attendance question will be marked absent for the period even though the class does not meet.
Students should be logging on to classes through Google classroom. Using Google classroom to do the online work requires the using the email assigned by the district.

Here is where you will find homework/classwork calendars to print, pdf format of the lecture presentations, current homework assignments and notification of upcoming assessments.

The dates on the calendars are subject to change as we find ourselves going through the material, so check the site on a regular basis