Welcome to Biology - The Living World!
GOOGLE CLASSROOM - Has Arrived!

All important information, such as course calendar, assignments, and other pertinent resources will be shared on Google Classroom

Submission of work, assessment information, and grades/feedback will be communicated through Google Classroom.

All grades will still be reported in Aeries - our Official gradebook.

You are already registered into your class period Google Classroom. You can access Google Classroom through your Classlink page, as well.

REMEMBER: When logging into Google Classroom, be sure to use your CVUSD Google Account (username: districtusername@stu.chino.k12.ca.us) (password: Capital First Initial followed by lowercase 2nd initial followed by last 5 digits of student ID)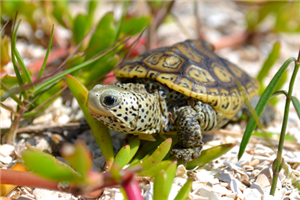 Be Safe ~ Be Responsible ~ Be Respectful

Google Classroom has been activated!

Please log in using your student account to check for announcements and current assignments.