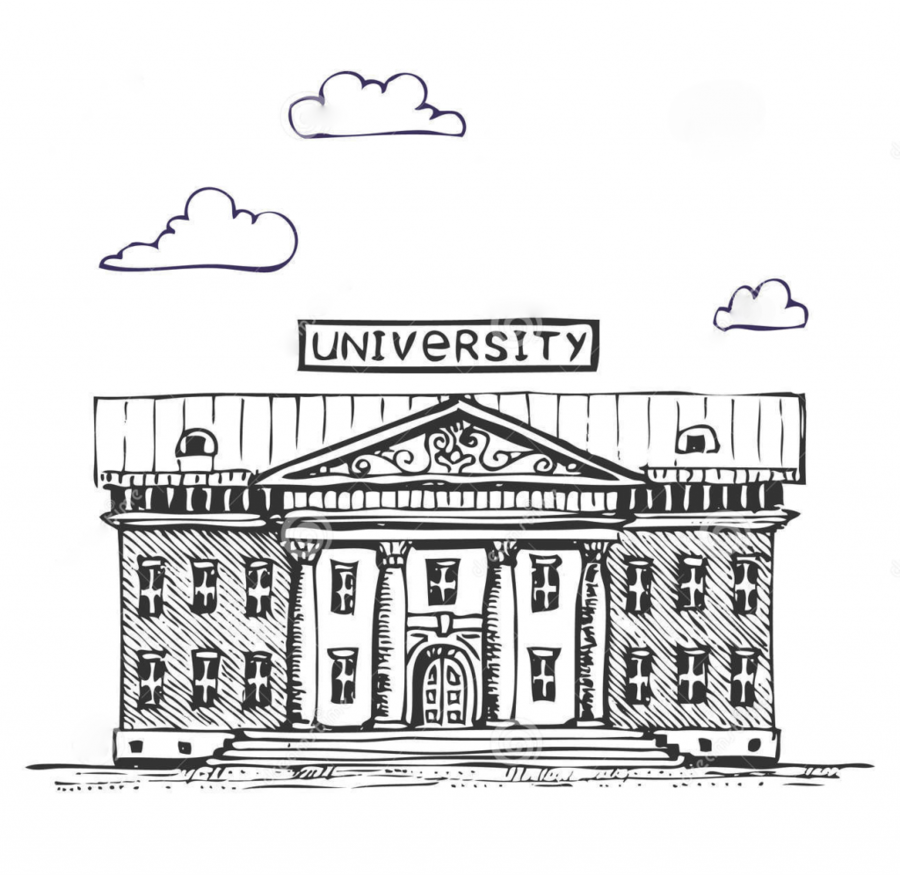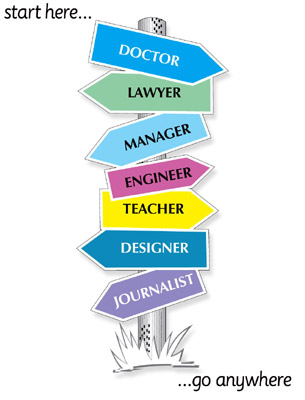 So many colleges to choose from and

so little time!!!

HELP Where do I start? Well let's dicuss a few basic questions.

* Location, Location, Location

* Weather: I am a fun in the sun kinda person or I love seasons?

* Distance: Do I want to, need to or like to stay close to family?

*Major: What do you plant to major in?

Check out or A-Z List of all Universities in the United States.

The List below will give you University rankings

Top College Rankings- Click Here!